Most people dream of being rich and famous in Tinseltown. We're sure these celebrities felt the same way. In fact, when they landed a role in a hit film or TV show, they assumed it was the start of a prosperous future. But then they fazed out of our lives and this may be the reason why.
Rupert Grint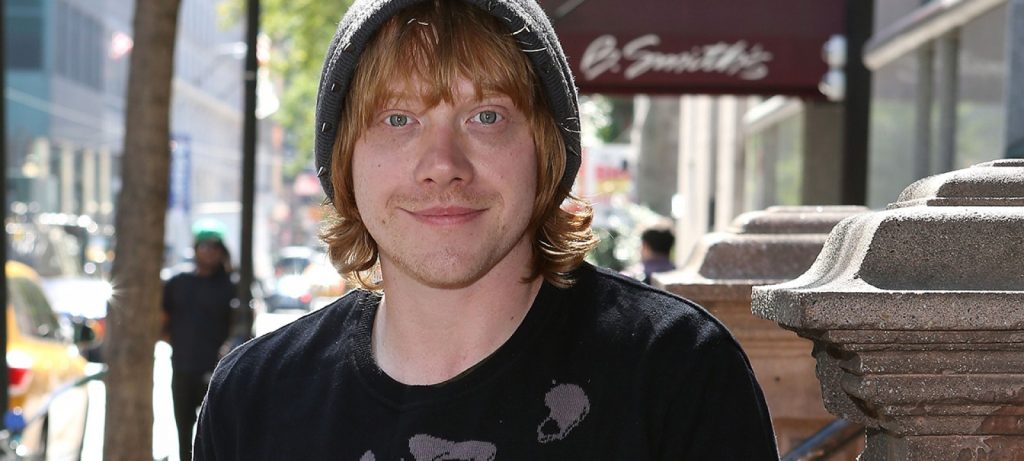 Rupert played Ron Weasley in the "Harry Potter" film franchise. At the time, he was one of the highest paid child actors. But aside from appearing on shows like "Sick Note," "Snatch" and "The ABC Murders," Rupert is still searching for that role that will make him as popular as his childhood character did.
Neve Campbell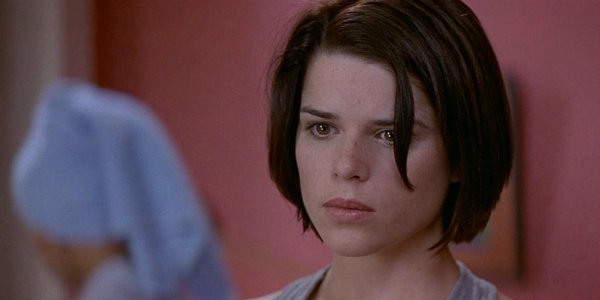 Neve Campbell is everyone's favorite scream queen. We mean that in a literal way because she played Sidney Prescott in the horror flick "Scream" and all of its sequels. Unfortunately, her iconic '90s role left her typecast as a B-movie film actress and she's only popped up here and there. But she did appear in the hit show "House of Cards." So that's something at least. Could 2019 be the year Neve decides to make a comeback? We certainly hope so!
Vanilla Ice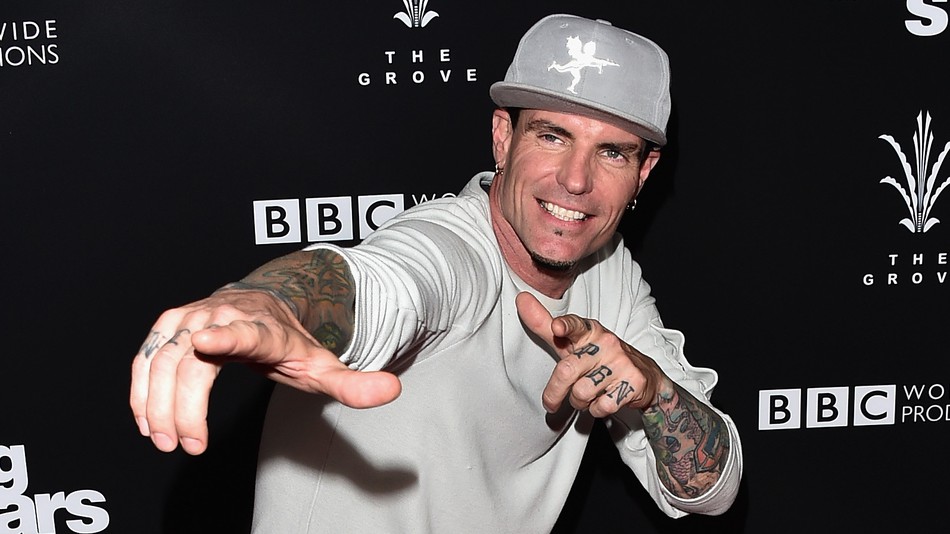 The rap singer was a total music legend in the '90s. No one could forget his catchy hit song, "Ice Ice Baby," which helped his album sell like hot cakes. But Vanilla Ice got bored with his stage image and ended his contract with his label. Today, he continues to sing, star as an actor and produce music, but he's not as famous as he used to be. Heck! If you run into him at the supermarket, you might not even recognize the guy.
Hayden Christensen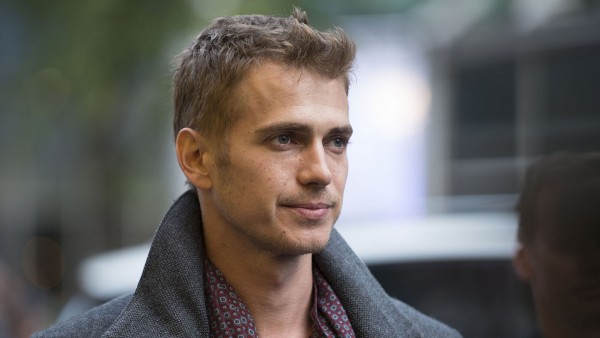 You might remember Hayden for his portrayal of Anakin Skywalker in two "Star Wars" films. But he only received a Golden Globe nomination for his work and a Golden Raspberry for the worst role. Hayden isn't seen much these days, but when he does pop up, it's as a supporting character. C'mon Hayden! We're dying to see you star in a movie! It's been long overdue.
PSY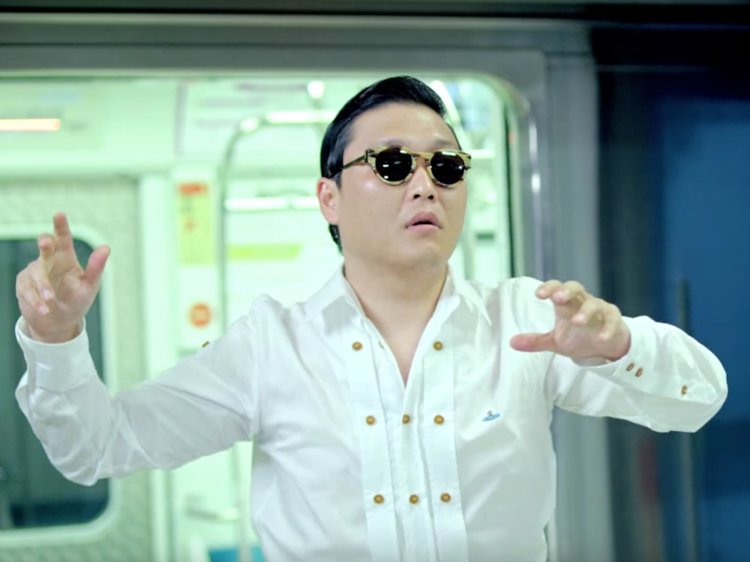 South Korean musician, PSY became a legend in 2012 after the video for Gangnam Style became the most watched video in the history of YouTube. Years later, he continues to go on tours around the world but he hasn't been able to perform anything as big as Gangnam Style, which he considers one of his biggest achievements.
Robert Englund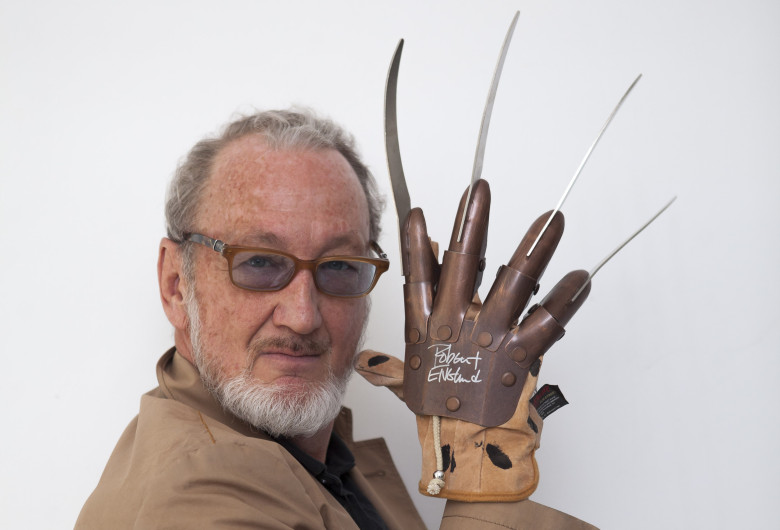 Taking on the role of the B-movie villain Freddy Krueger was actor Robert Englund's greatest achievement. His quips and claws made us afraid of closing our eyes in several "Nightmare on Elm Street" films. But because of the heavy makeup applied to his face, very few people recognized the talent behind Freddy's face.
Shelley Duvall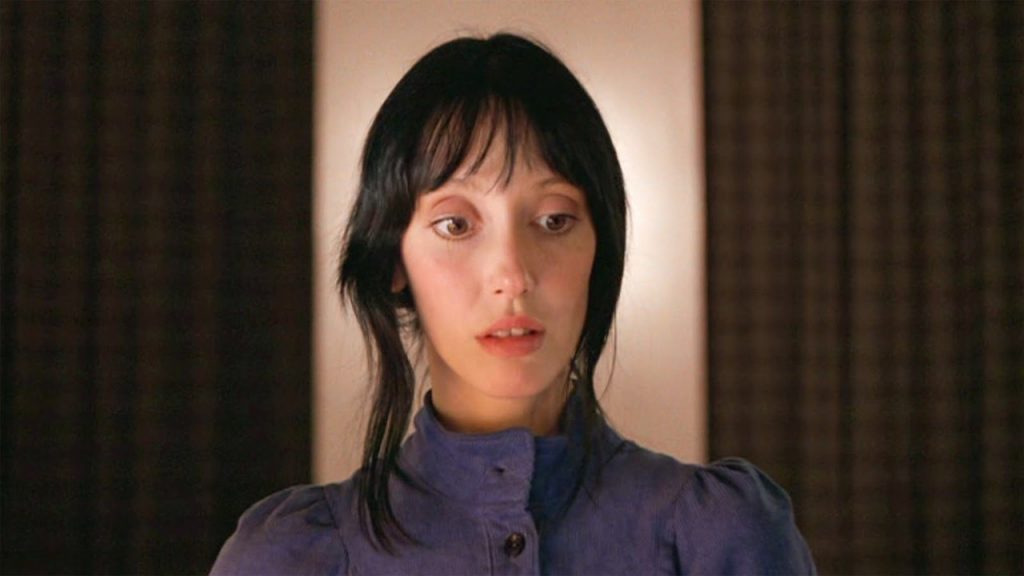 Shelley Duval received a Cannes Film Festival Award for her role in "3 Women." She also appeared in epic hit films like "The Shining." But after a couple of supporting roles in the '90s, she put a stop to her movie career in 2002. She ended up making an appearance as a guest on the "Dr. Phil" show and told him she had a psychological disorder which was painfully evident.
Bomfunk MC's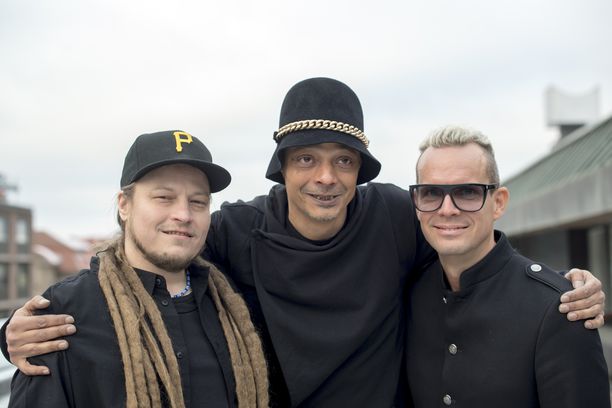 Bomfunk MC's released Freestyler and it's probably the only song this band did that people in the 2000s actually got to hear, (and actually love!) The Finnish hip hop musicians received a couple of awards for the song itself, but none of their other albums were a hit. The members have changed a lot over the years. But in 2019, the band released a Freestyler video in honor of the song's 20th anniversary.
Rick Moranis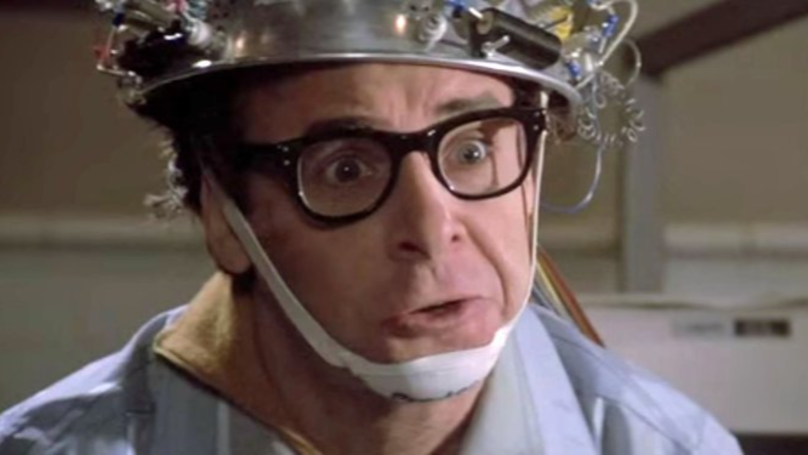 In the '80s, Rick was a popular comedic actor who appeared in films like "Honey, I Shrunk the Kids," and "Ghostbusters." But after his wife Ann Belsky passed away from cancer, his Hollywood career took a backseat so he could focus on raising his children. "So I took a little bit of a break. And the little bit of a break turned into a longer break, and then I found that I really didn't miss it," Rick told USA Today. Although it hasn't been confirmed or denied, fans are dying for a Spaceballs 2 sequel.
Crazy Town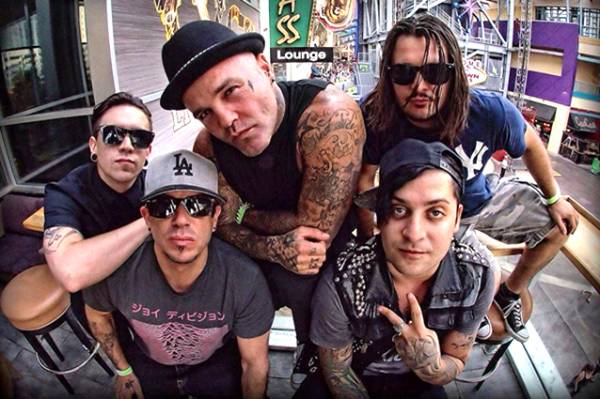 In 1999, the band, Crazy Town, released a single called Butterfly, and it appeared in the top of world music charts. The album also sold 1.5 million copies. But none of their other singles appeared on any charts. Eventually, the pressure from the labels forced them to take a break in the early 2000s. They released a new album in 2015, but Crazy Town hasn't managed to top any charts lately.
Serial tea drinker. Professional wig snatcher. Content creator and video script writer who may or may not be John Leguizamo's body double. If you don't like where you are, move. You're not a tree.