Average heights vary by regions. Take the Netherlands for example. The average height there is about 6 ft. ½ inches (1.838 meters). No wonder they've been dubbed the "tallest" country. But the people on this list would make the average Dutch feel very tiny.
Robert Wadlow, 8 Ft, 11.1 Inches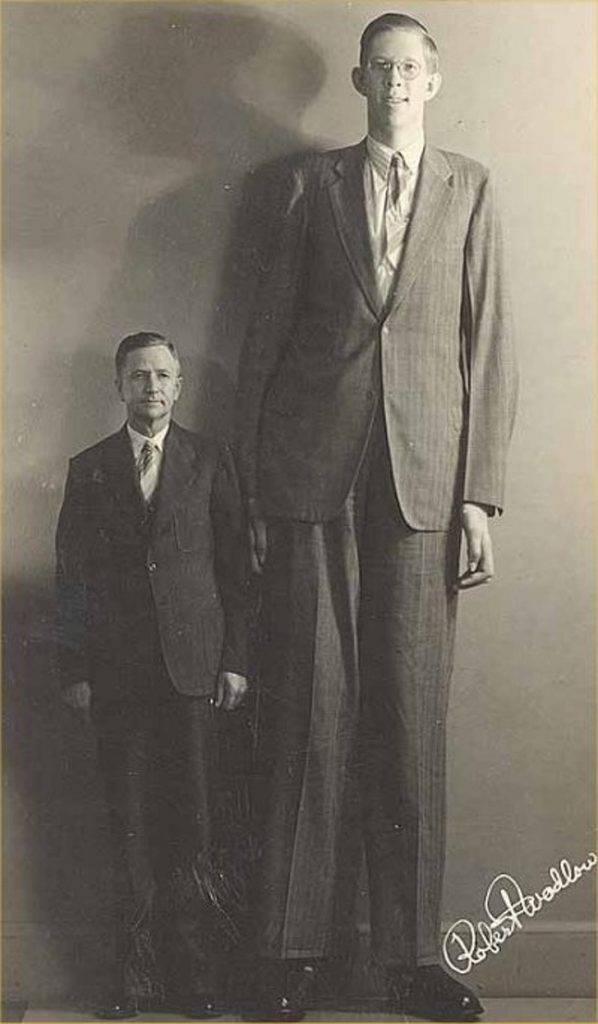 Robert Wadlow's impressive height was caused by hyperplasia which produced high levels of human growth hormone. He not only grew to be 8 ft, 11.1 inches (about 272 centimeters), but he also weighed a shocking 439 lbs (199 kilos).
Olivier Richters, 7 Ft, 2 Inches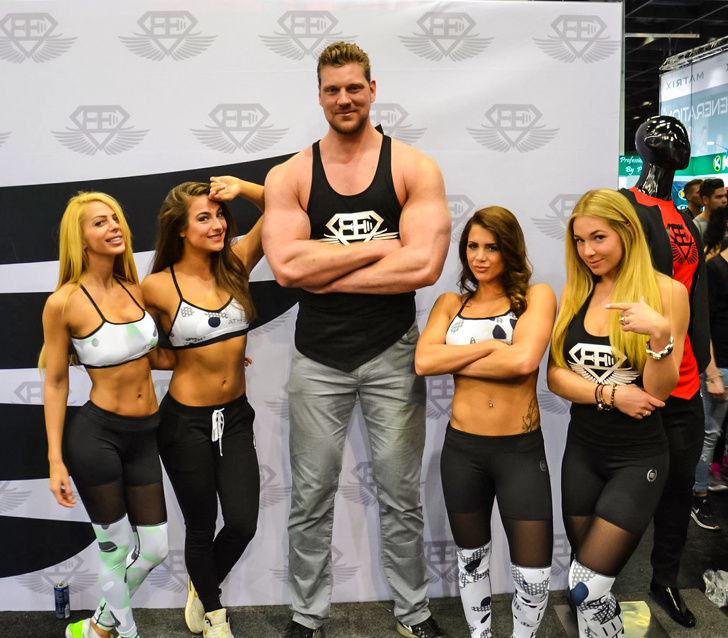 As far as the Dutch go, Olivier Richters is above average. He's 7 ft, 2 inches (218 centimeters) and weighs about 419 pounds (190 kilos). Not only is he seriously tall, but he's also a ruggedly handsome bodybuilder and one of the tallest actors around.
Caroline Welz, 6 Ft, 9 Inches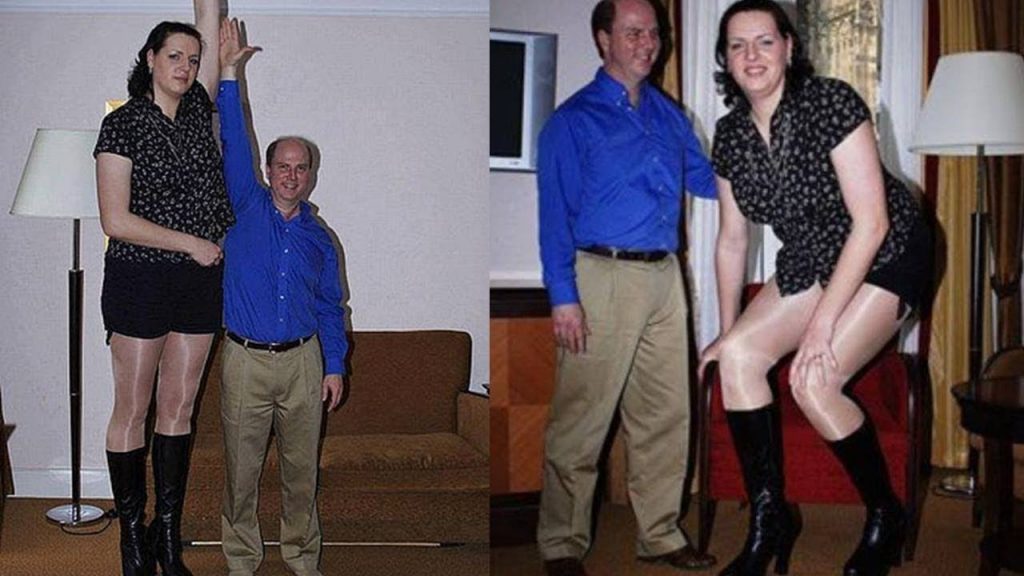 Caroline Welz worked as a model using the pseudo name Caro, but she's even more famous for being the tallest woman in Germany. She's 6 ft, 9 inches (2.10 meters) and weighs 258 pounds (117 kilos) which in this case, is okay for a model.
Broc Brown, 8 Ft, 2 Inches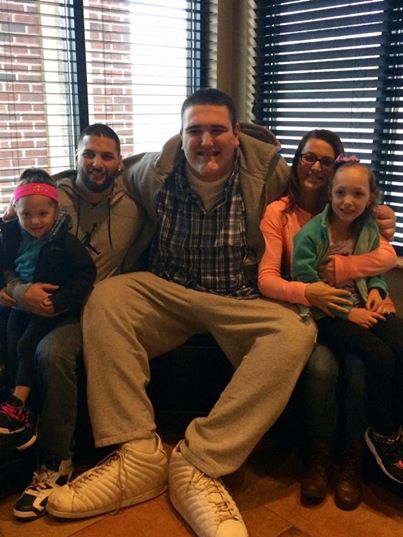 Broc Brown is 8 ft, 2 inches (206 centimeters) and has been considered one of the tallest teens around. But his ginormous height is the result of a genetic disorder known as Sotos Syndrome, which is extremely rare. But judging from his smile, this giant has a big heart.
Margo Dydek, 7 Ft, 2 Inches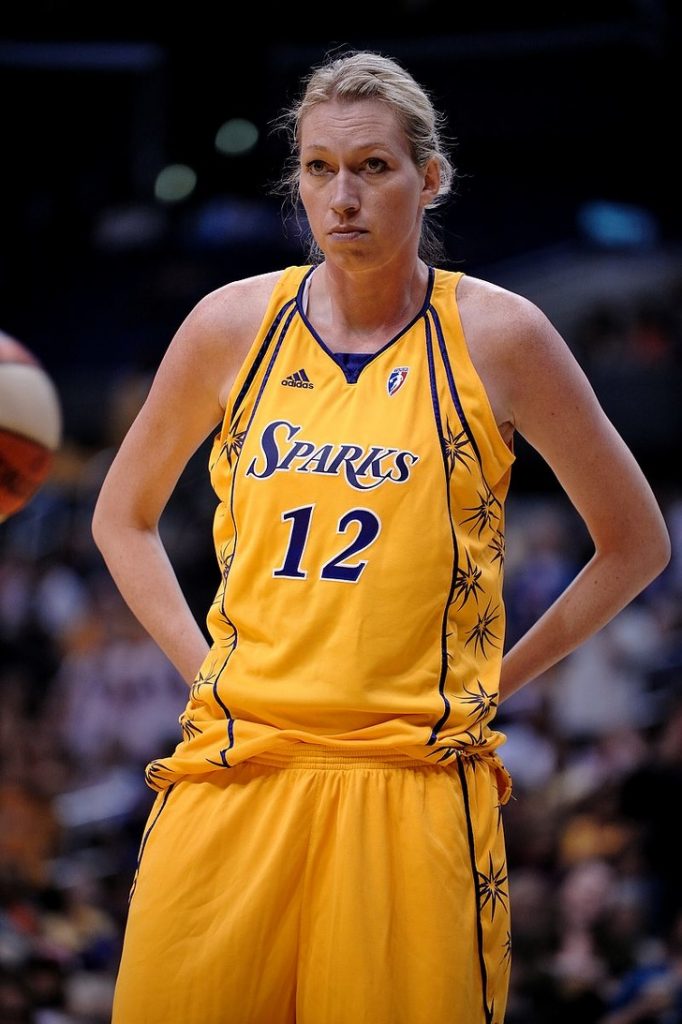 Margo Dydek is 7 ft, 2 inches (219 centimeters) and it's not due to a medical issue. She got her height from her mom and dad. Her father was 6 ft, 7 inches (2.01 meters) while her mother was 6 ft, 3 inches (1.91 meters), and she's a total boss on the basketball court.
Leonid Stadnyk, 8 Ft, 5 Inches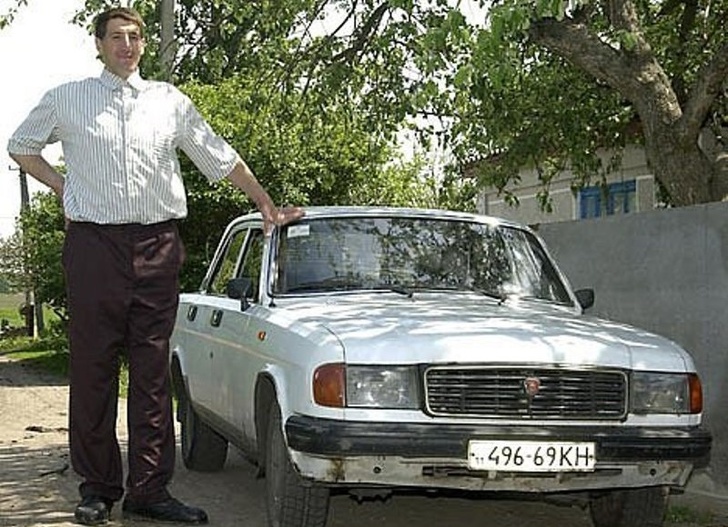 Leonid Stadnyk experienced a massive growth spurt after he had brain surgery when he was 13. There was a gland tumor present, which produced a massive secretion of growth hormones. He never wanted to be measured, but his height was recorded in the Ukrainian Book of Records as 8 ft, 5 inches (257 centimeters!)
Sultan Kösen, 8 Ft, 2.82 Inches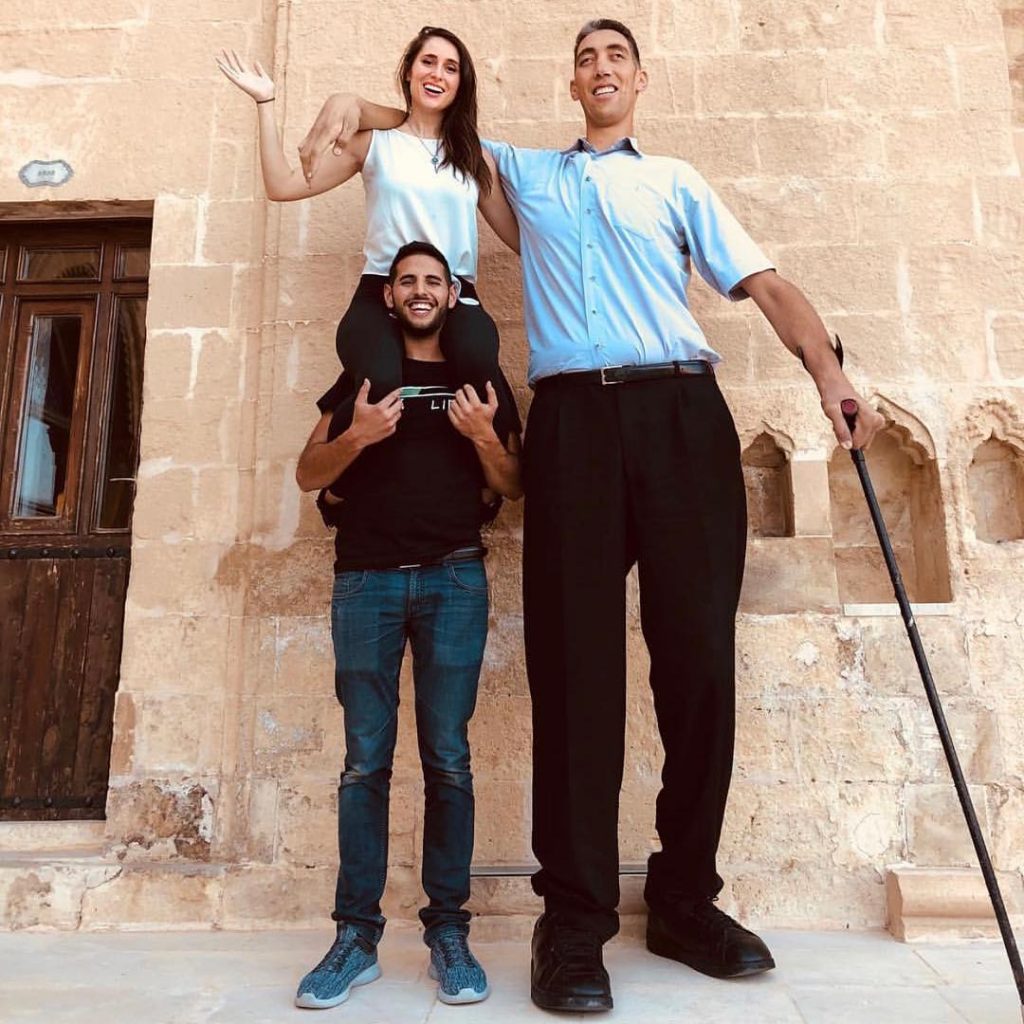 Sultan Kösen is considered one of the tallest men in history, and with good reason. But his impressive height has caused him to have a tough time finding clothes that will suit him. Which is really not that surprising. At 8 ft, 2.82 inches (251 centimeters) tall, this guy has some pretty long arms and legs.
Brahim Takioullah 8 ft, 1 Inch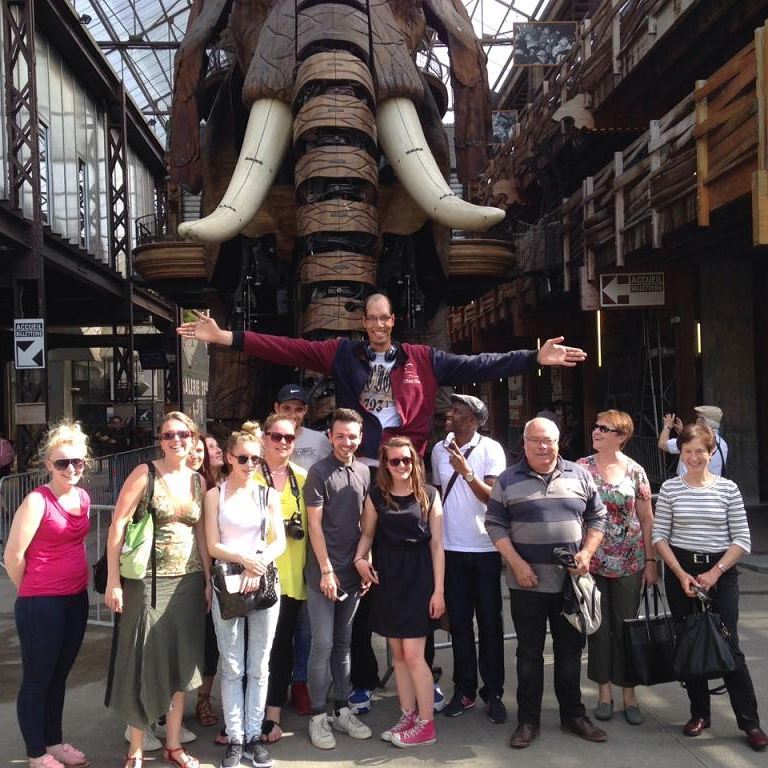 Brahim Takioullah's podiatrist had to create special shoes that would support his weight, and it's not surprising. The 8 ft, 1-inch (246 centimeters) Moroccan man's left foot is .381 meters and his right foot is .375 meters big. He also broke the Guinness Book of World Records for the largest feet.
Amazon Eve, 6 Ft, 7 Inches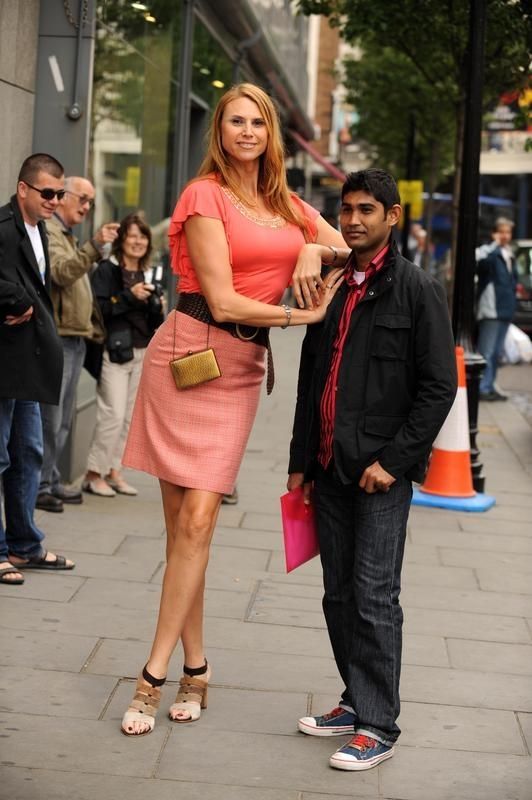 Amazon Eve, aka Erika Ervin, is an American model, an actress, and a fitness trainer. She became the epitome of health after realizing that a cushy office job wasn't the right fit for this gal who's 6 ft, 7 inches (201 centimeters)
Ekaterina Gamova, 6 Ft, 9 Inches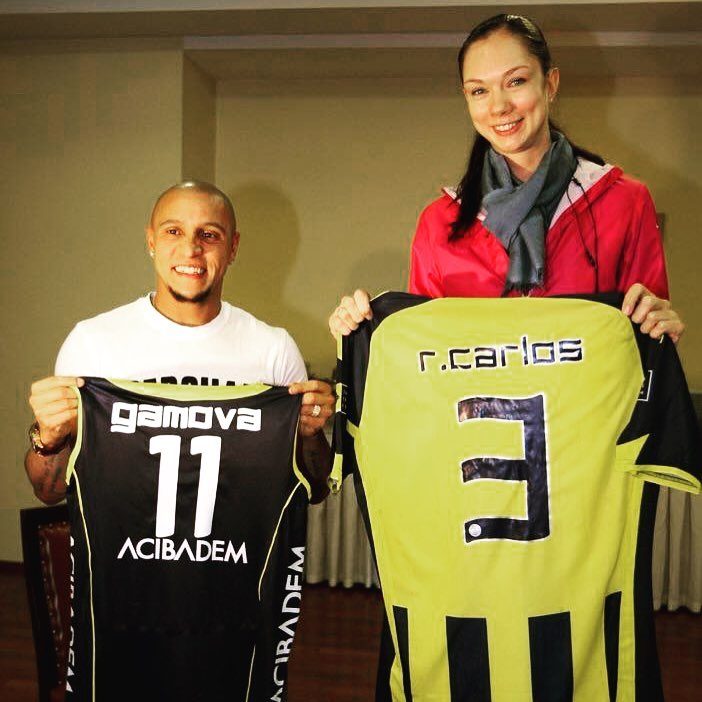 Russian beauty Ekaterina Gamova has retired from the world of volleyball, but she'll always be known as the "Queen of Volleyball." We're not really surprised that she was a top athlete because she was one of the tallest female athlete in the world at 6 ft 9 inches (206 centimeters).
Serial tea drinker. Professional wig snatcher. Content creator and video script writer who may or may not be John Leguizamo's body double. If you don't like where you are, move. You're not a tree.