There are some guys who are born handsome and some guys who are handsome and different but they really couldn't care less if people think they're attractive or not, like these men. They've accepted themselves just as they are and people around the world are falling in love with their self-confidence as well as their jaw-dropping beauty. Check them out because they might inspire you to embrace the inner beauty in you, too.
Christiano, Actor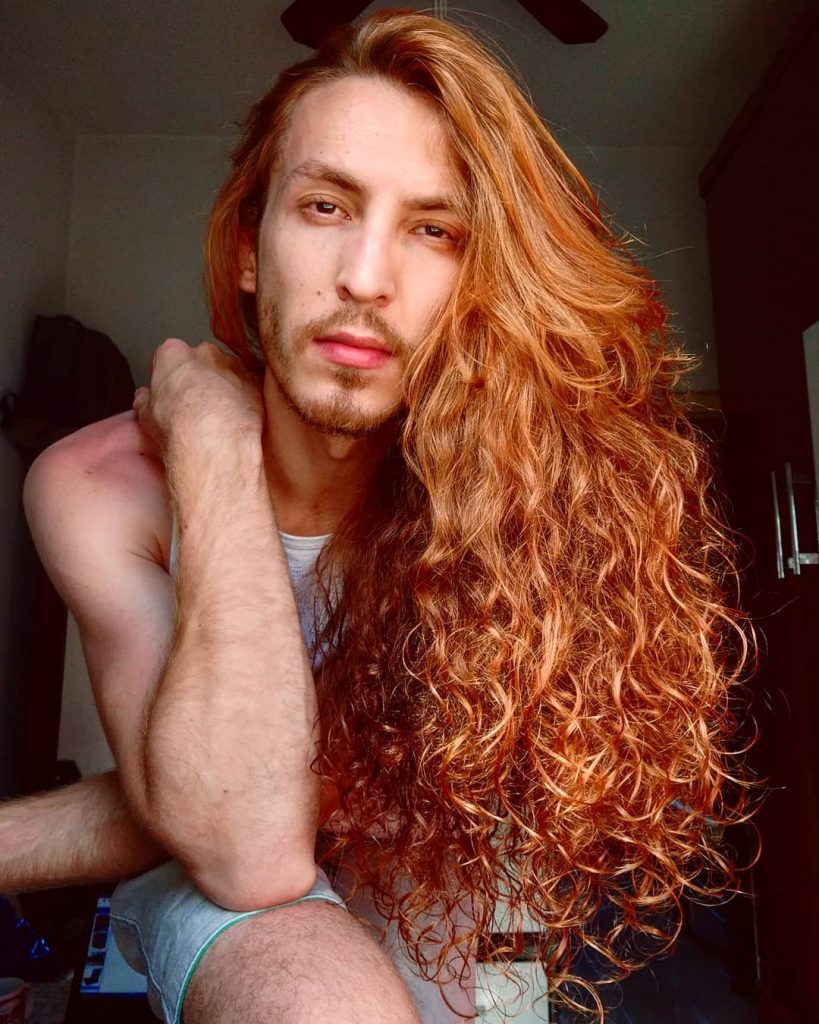 Christiano is not only a Brazilian theater actor but also a YouTube blogger who makes tons of videos for his followers. He loves hiking and shares his experiences with his subscribers. But the one thing that makes him truly stand out is the fact that he's got the most gorgeous set of long red hair we've seen on a guy.
Bera Ivanishvili, Singer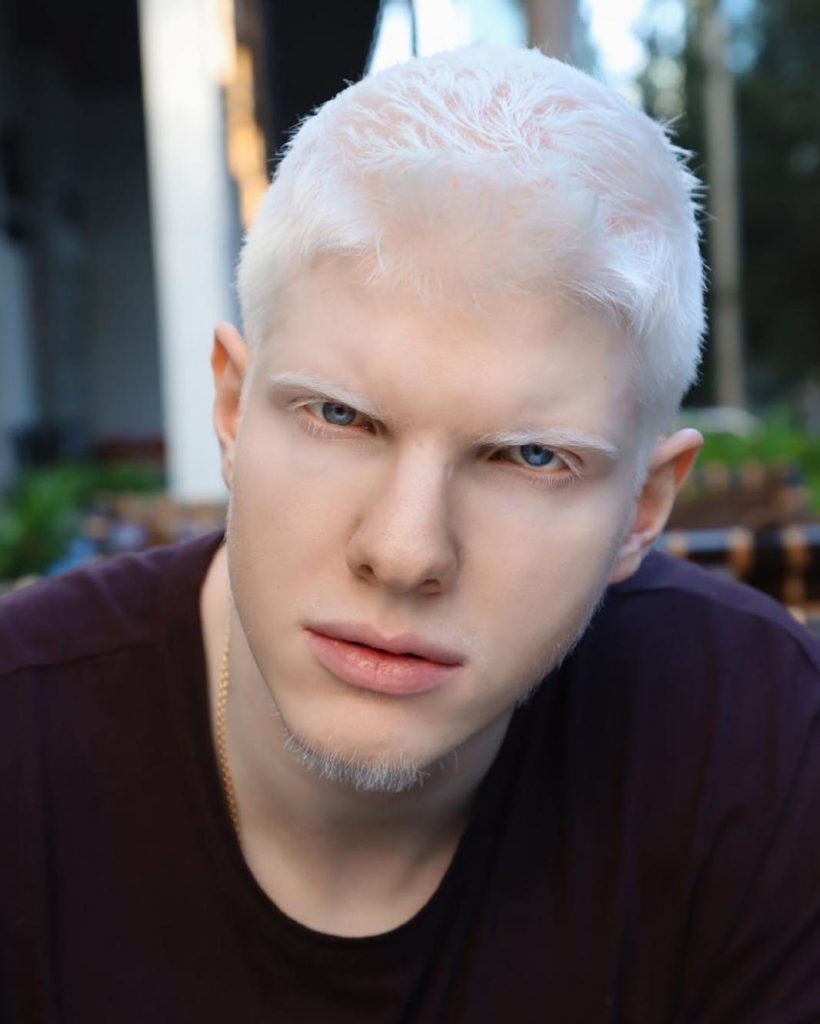 Bera is a singer and songwriter from Georgia, but he's originally from France. As you can see, he's an albino, hence why his hair and brows are all white and truly unique! His younger brother Tsotne is a mini-me version of him and will hopefully follow in Bera's musical footsteps.
Moostapha, Model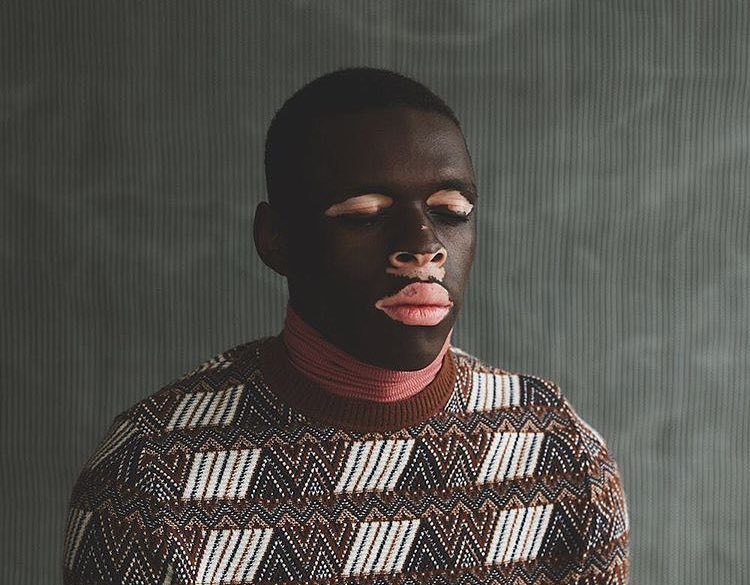 Moostapha didn't allow his vitiligo to stop him from becoming a professional model. His interesting appearance and unique facial features have made this South African beauty very much sought after by various modeling agencies.
Sanele Junior Xaba, Model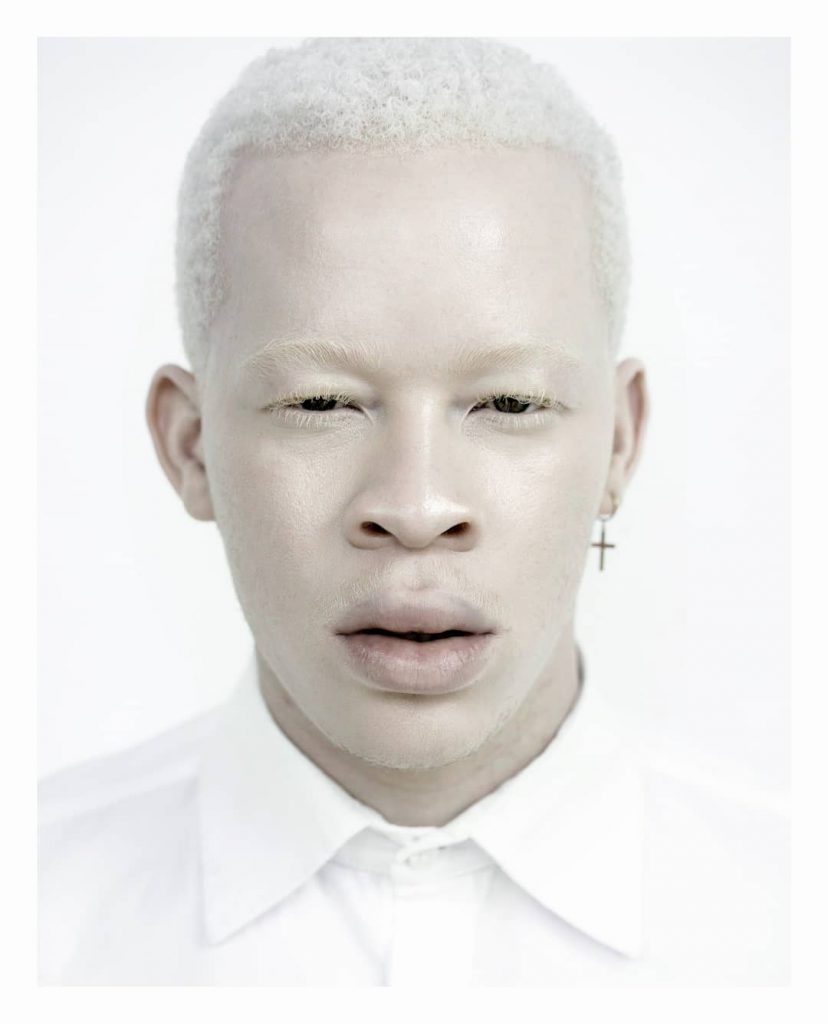 Sanele is on a mission to shine a light on albino models in the fashion industry. Sadly, albinos don't get asked to participate in commercials or professional photoshoots all that much. Instead, they're asked to participate in weird performances or play specific roles. But Sanele's efforts will surely change all that. He wants to bring visibility to albinos everywhere and show a different type of beauty, and we have to admit, we're all on board!
Nikolay Matannov, Athlete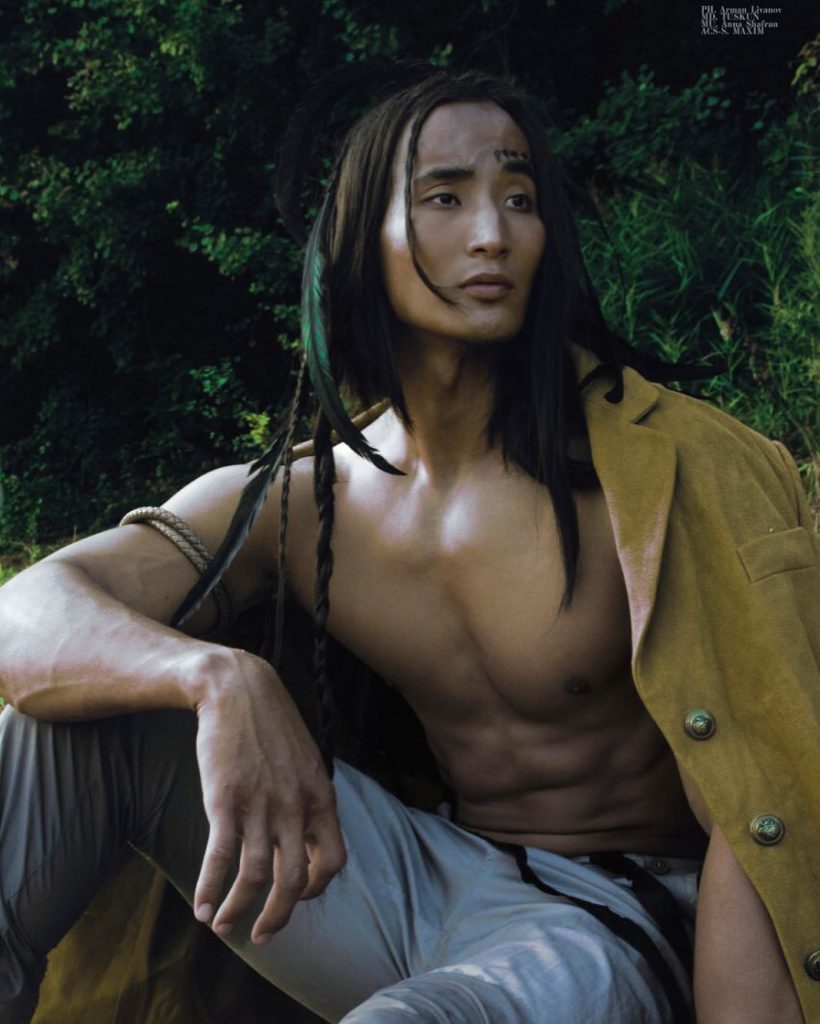 Some people have compared Nikolay to the main male character in "Mulan". But this athlete from Yakutia has caught the attention of tons of photographers. Can you blame them? Nikolay is seriously stunning. But the athlete and model is pretty modest about his seriously good looks. He doesn't even consider himself attractive, which is pretty insane.
Hairfreaky Long Hair, Blogger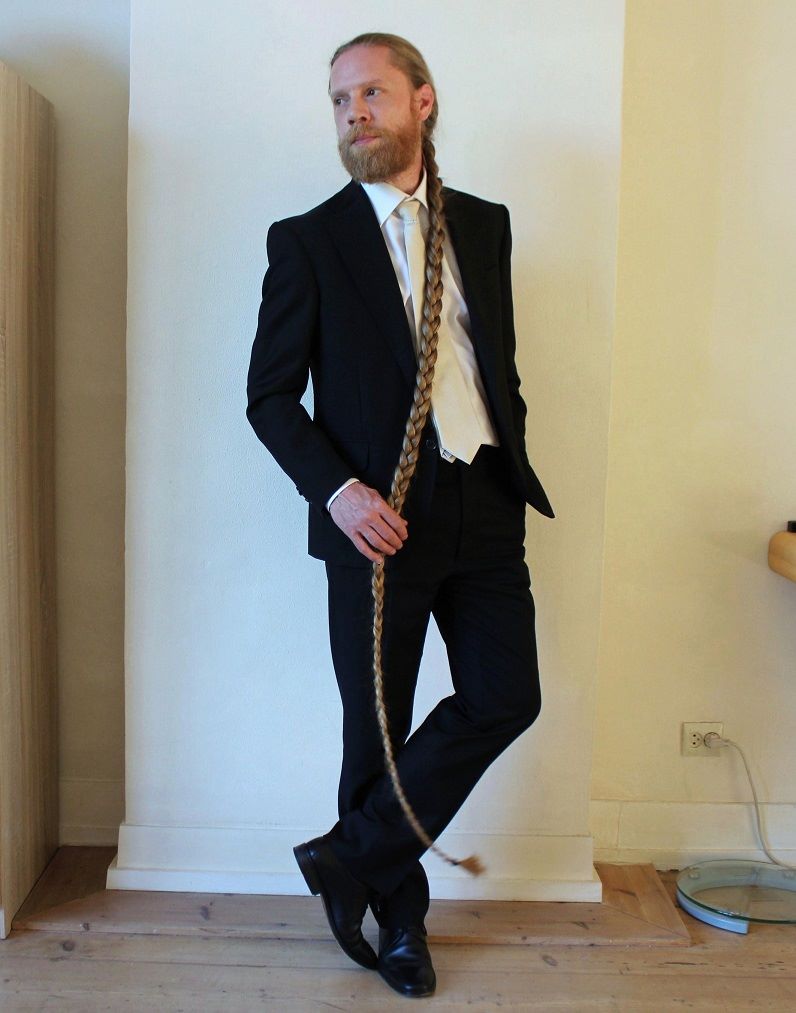 It's no surprise that this blogger is nicknamed Hairfreaky Long Hair. He has this interesting hobby where he grows his hair as long as he can. In lieu of washing, he dries his hair with a hairdryer even though he's afraid of damaging it. He also tells his naysayers that there's no such thing as "too long" for a freak.
Samuel Friberg, Blogger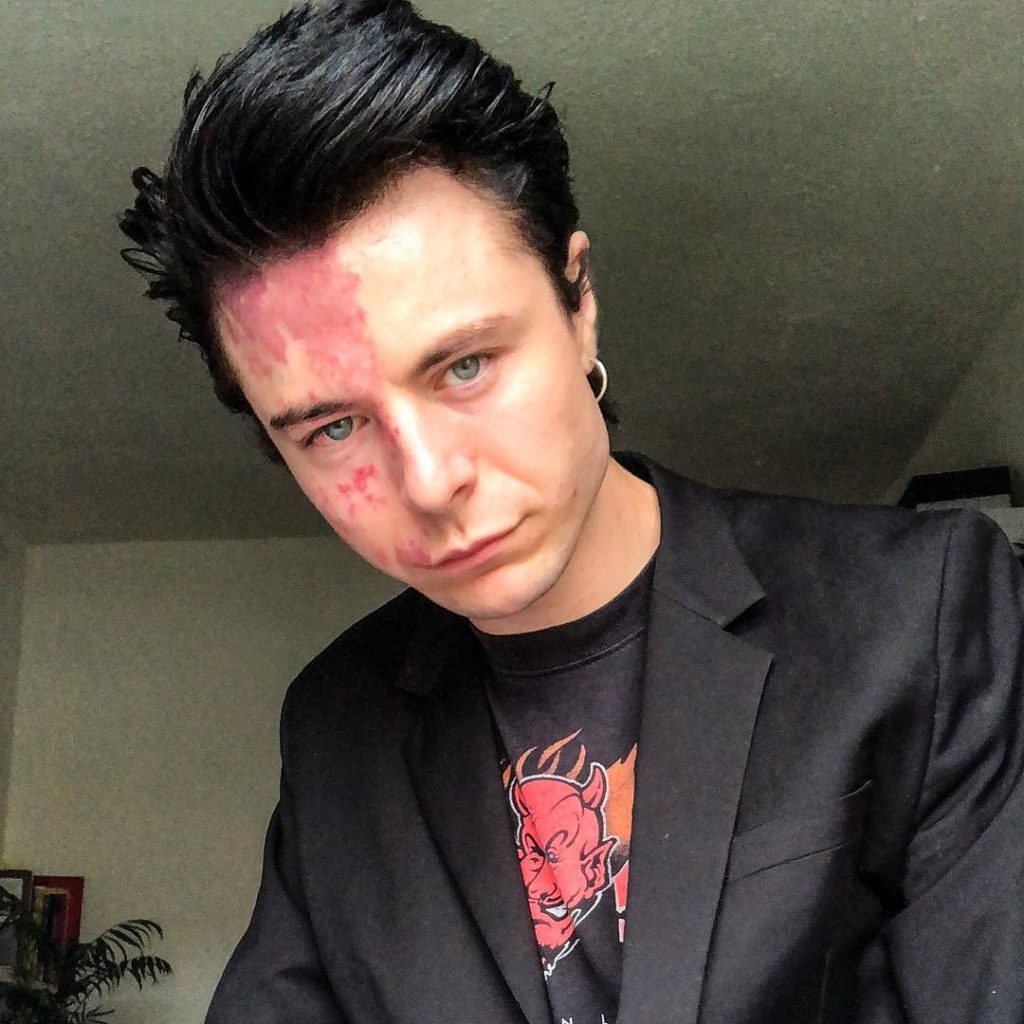 There's nothing wrong with being different. It sets us apart from the herd. If anyone knows this, it's Samuel. This French young hunky blogger has a special birthmark on his face, which makes him stand out from the crowd.
Kaine Buffonge, Model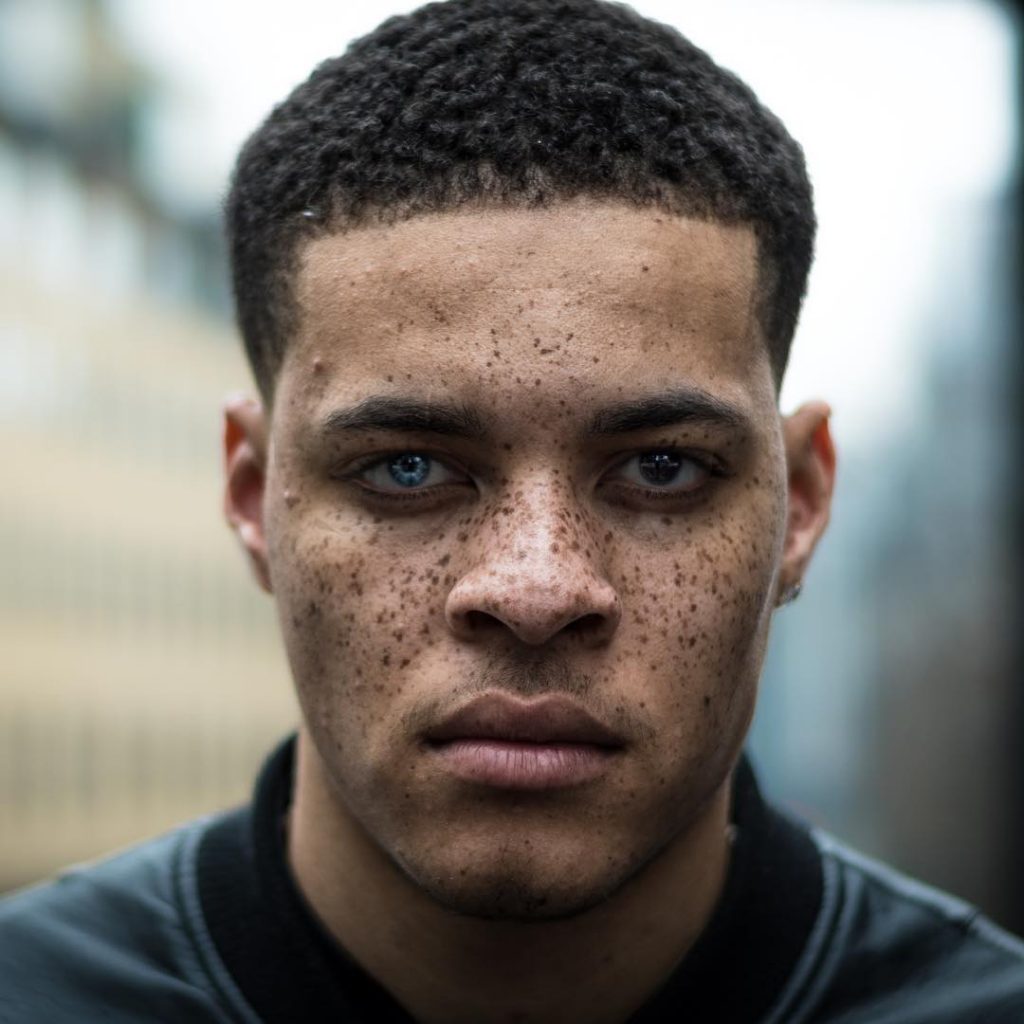 It wasn't easy climbing the ladder of success in the modeling industry with his freckled chin and braces, but Kaine did it. He was shy and didn't like being photographed at first. Thankfully, he had people who encouraged him and gave him the confidence he needed to take a chance on a career he never thought he'd enjoy so much.
Zhengyang Zhang, Model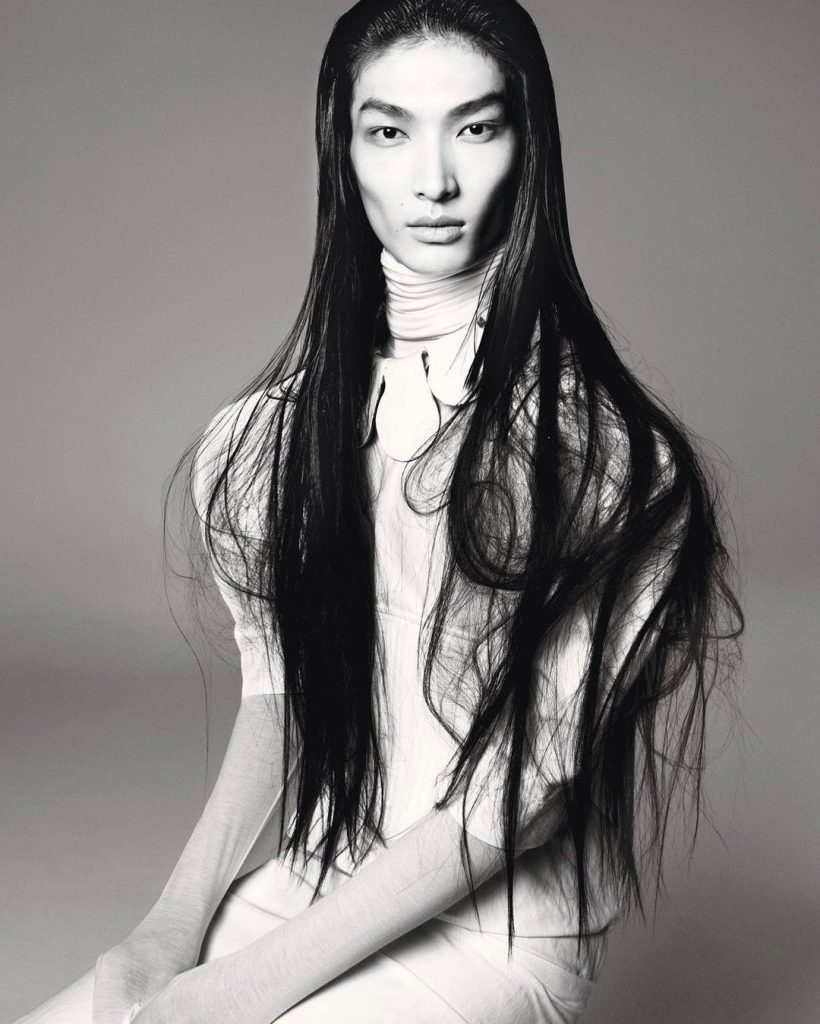 You only need to look at Zhengyang's gorgeous long hair, chiseled face and unique style to know he's no ordinary model. His outfits reflect his artistic side, which he often shows off on stage after spending nearly 10 years learning traditional Chinese dances.
Karim Mousseau, Former Model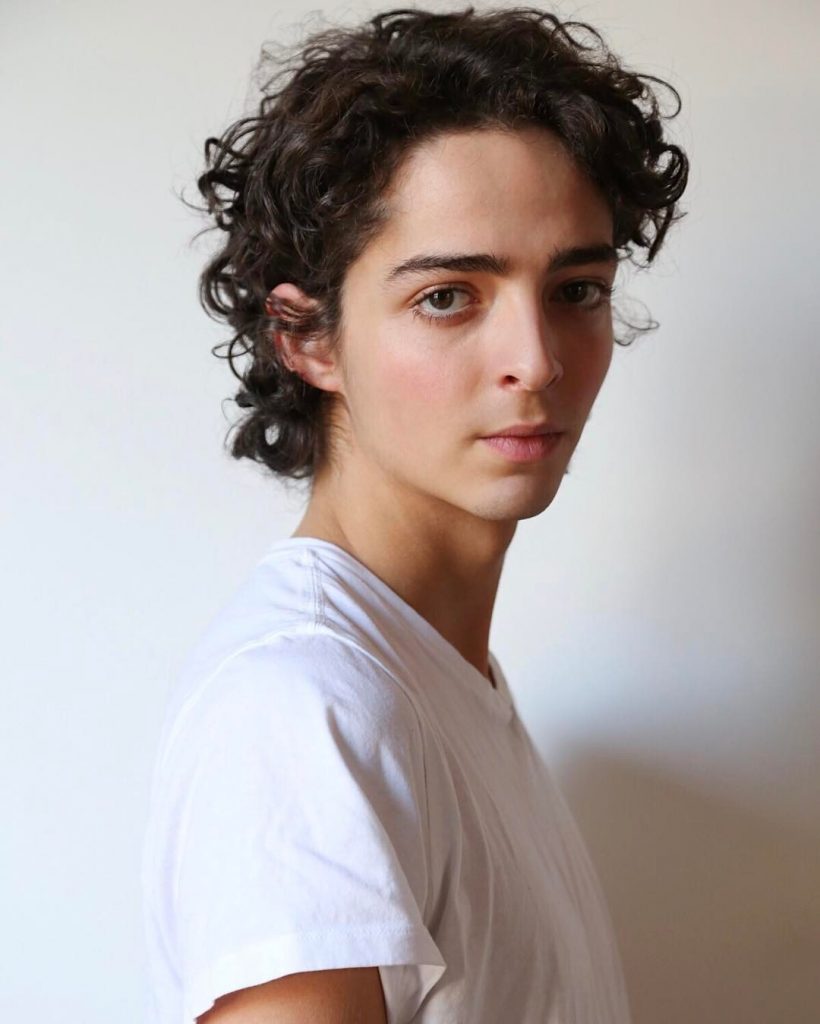 Karim may be young, but he has already had a taste of the modeling industry. Unfortunately, he found it a bit disappointing, which is why he put an end to his modeling career. But it's obvious there's a model within him and he's admitted he might make a comeback in the industry in a couple of years.
Danil Kudryavtsev, Model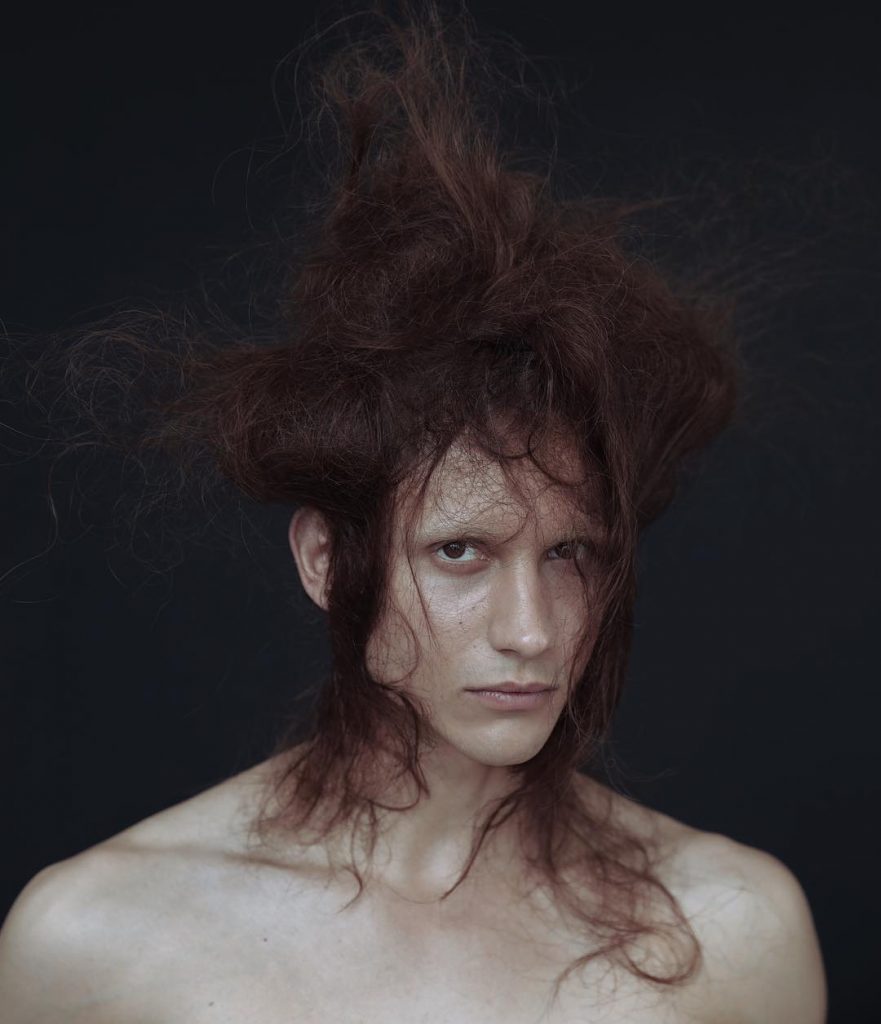 Danil is from Moscow, and his facial features are out of this world. This explains why photographers from all over the globe have been eager to take snaps of him. But aside from modeling, Danil is focusing on an education in the power industry.
Javier Botet, Actor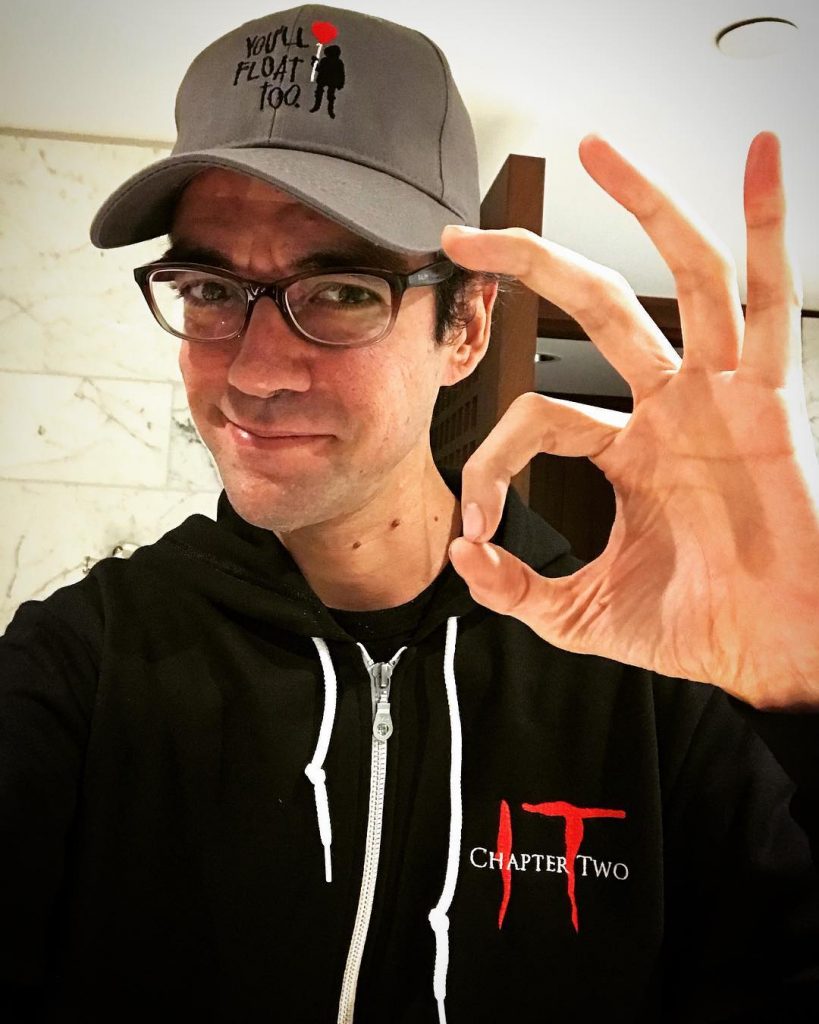 Javier isn't Photoshopped. He was born with Marfan syndrome, a rare genetic disorder. People afflicted with this condition have long bones, long limbs, and fingers, hence why he looks so tall and slim. This also makes him very flexible, which is why horror movie directors love him!
Serial tea drinker. Professional wig snatcher. Content creator and video script writer who may or may not be John Leguizamo's body double. If you don't like where you are, move. You're not a tree.