If you're like most people these days, you know the struggle of adulting is real. Especially if you're in your 20's, it's even more real. Whether you know what you want to do with your life or not, things can get pretty hectic, really fast. Time moves fast, and the stress of whether you are doing the right thing or not starts to creep up on you. We start second-guessing our choices. And in some cases, we're not even sure if we were the ones who made those choices at all. Perhaps, you threw yourself into a career you thought you'd end up enjoying. Maybe your parents forced you to follow a certain path. No matter where you currently are in life, we have one thing to say – you still have so much time! And to prove it, here's a list of celebs who didn't become famous and successful until after they hit the big 3-0.
Liam Neeson, 40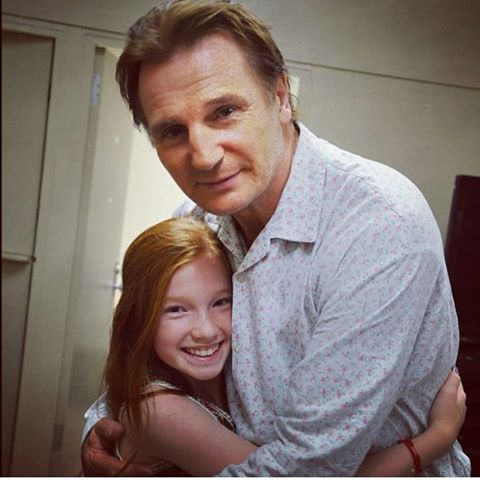 Liam Neeson's got a special set of skills. But before splitting his days between movie sets and red carpet events, the badass movie star worked a number of odd jobs after finishing college. He worked as a truck driver and a forklift operator. He landed his first acting role at 25, but Liam had to wait a few years before he got his big break. In 1994, he starred in the movie Schindler's List. He may be 66 years old now, but if you ask Liam, he doesn't feel a day older than 40. "It's an Irish thing… Sort of seeing the glass half empty instead of half full. But inside I feel 40. But I sometimes think, 'Who are you fooling? Who are you kidding?' I've got to stop that. Life's good! I'm very lucky and very blessed."
Bob Ross, 41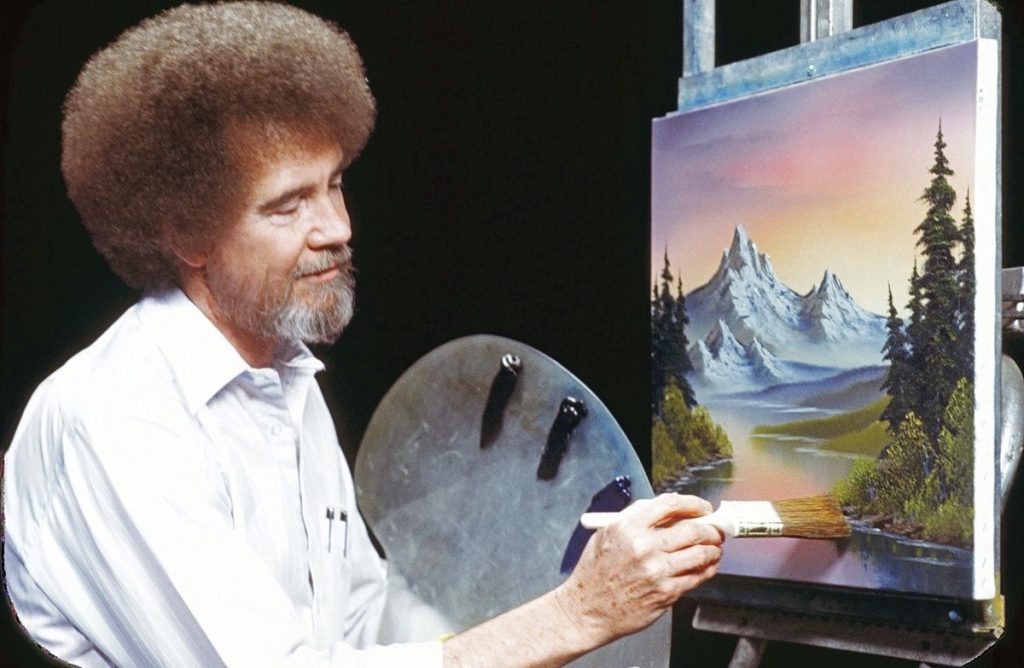 Any late night Netflix binger out there knows that the teachings of Bob Ross are like sweet music to your ears when trying to go to bed. If you've ever had any artistic inclinations, then you're probably familiar with his work. Bob Ross may have millions of fans all over the world. Yet surprisingly, many aren't aware that Bob spent about 20 years serving in the US Air Force before he taught himself how to paint. No, seriously! He doesn't necessarily scream "airman," with his super chill persona, and soft-spoken voice. Surprisingly, it wasn't until the age of 41 that he became a populat public television icon.
Harrison Ford, 35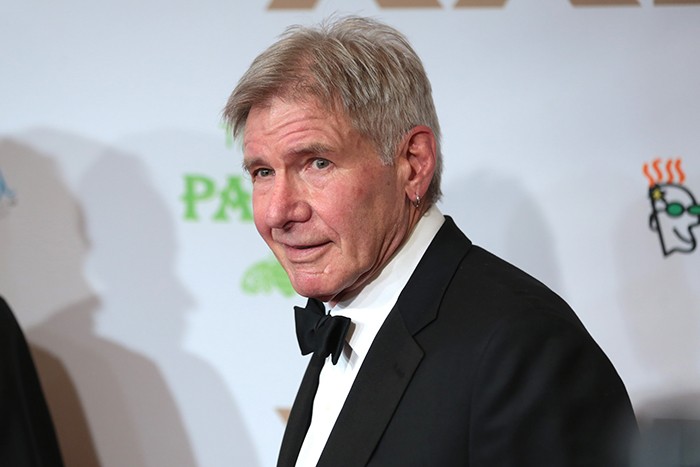 Harrison Ford went from acting to working as a carpenter after he claims the roles he was being offered back at the beginning of his career just plain sucked. He decided to support his family using his self-taught carpentry skills for a number of years. It wasn't until his infamous role in Star Wars that his career was launched. In time, he landed the dashing role of Indiana Jones.
Stan Lee, 39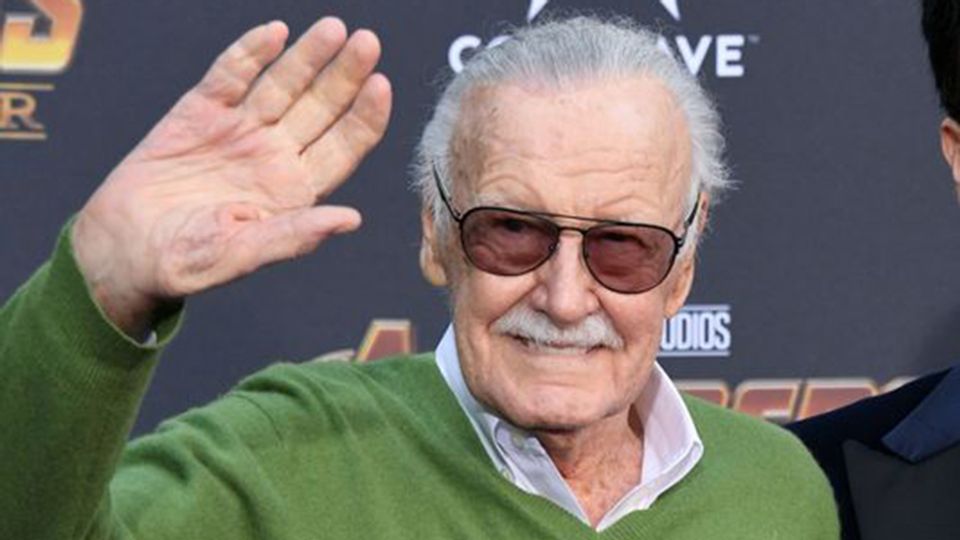 Although Stan Lee was in the comic book industry since he was only 17 years old, he wasn't always as successful as he is today. He started as an assistant for a publishing company. It wasn't until 1961, that Stan published his own work when he was 39 years old. It was then that his comic book empire had begun and the rest, is how they say, was history!
J.K Rowling, 32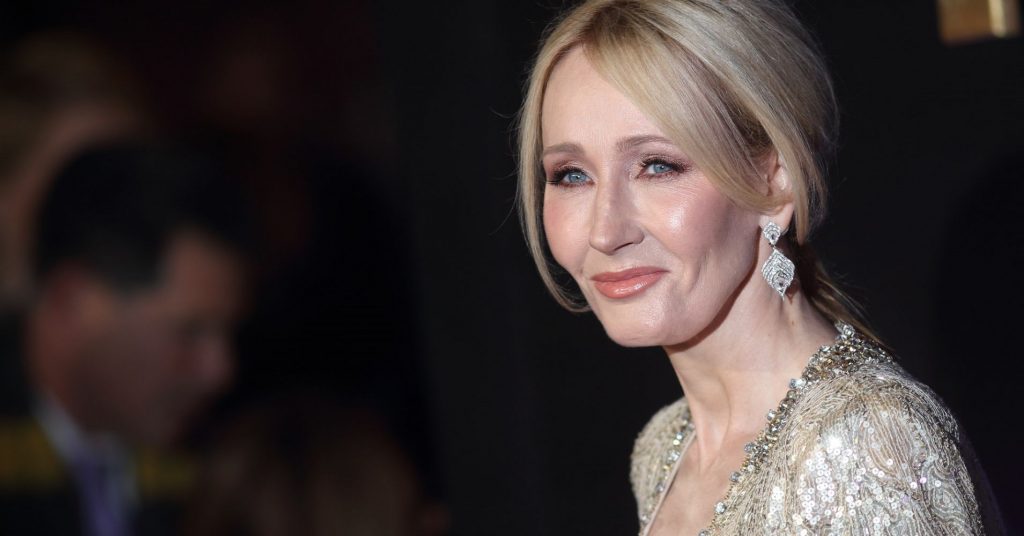 Unless you've been living under a rock, you've heard the telling tale of J.K Rowling coming from rags to riches. But again, it wasn't always that way. J.K struggled with poverty, depression, divorce, and could barely provide for her own child back when things weren't going her way. The only thing that helped her through these rough years was writing the uber-popular series, Harry Potter. The first book was published in 1997 and it skyrocketed an impressive career at the age of 32.
Bryan Cranston, 44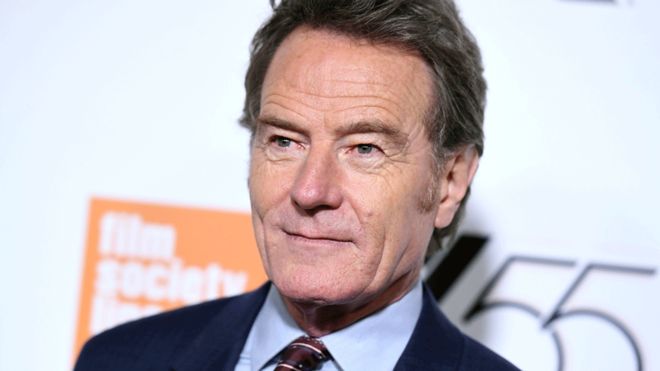 Bryan Cranston has been in the acting industry for many moons. But it wasn't until his role in the hit sitcom Malcolm in the Middle that the Breaking Bad actor gained popularity, and he was 44 years old. He is mostly known for his iconic role as Walter White in Breaking Bad, but he's also done a number of commercials and voiceovers.
James Gandolfini, 38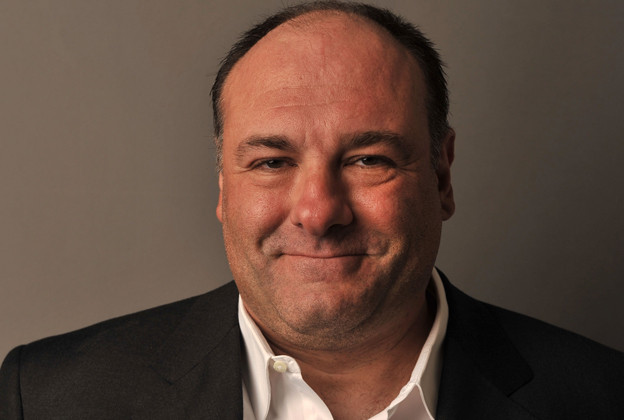 James Gandolfini wasn't always the hard mobster man we know today. A long time ago, before spending most of his time in studio sets, James worked as a bartender and club manager. At the age of 38, he was introduced to the world of acting and soon landed himself a role in a world-famous sitcom The Sopranos.
Jane Lynch, 49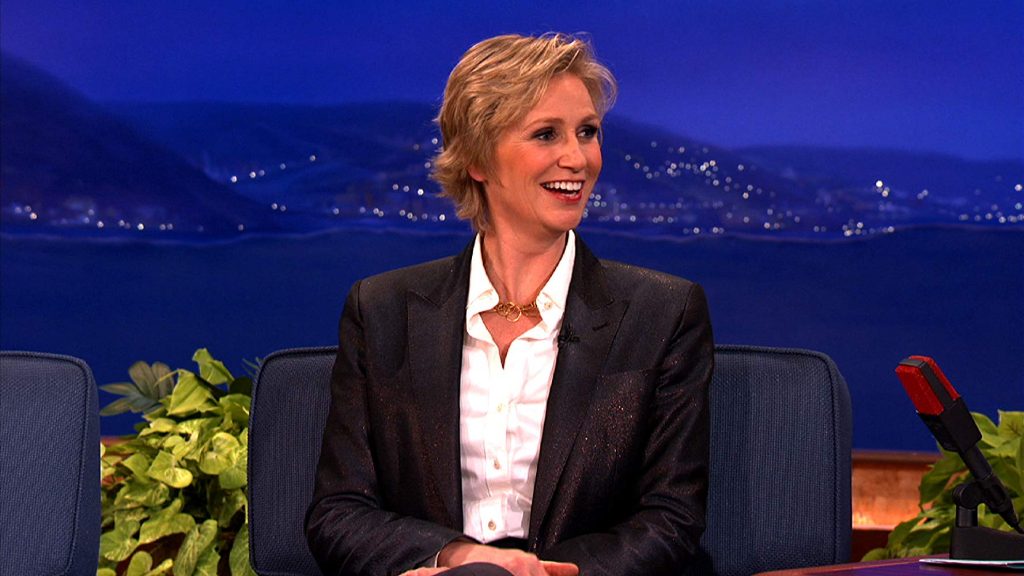 Jane Lynch has acted in a large variety of roles throughout her career. But as we mentioned earlier, good things come to those who wait. Jane gained her massive fame after the age of 49 when she starred in the musical television series Glee. And now, the workout-clothes fan has got thousands of fans scattered all across the world.
Martha Stewart, 41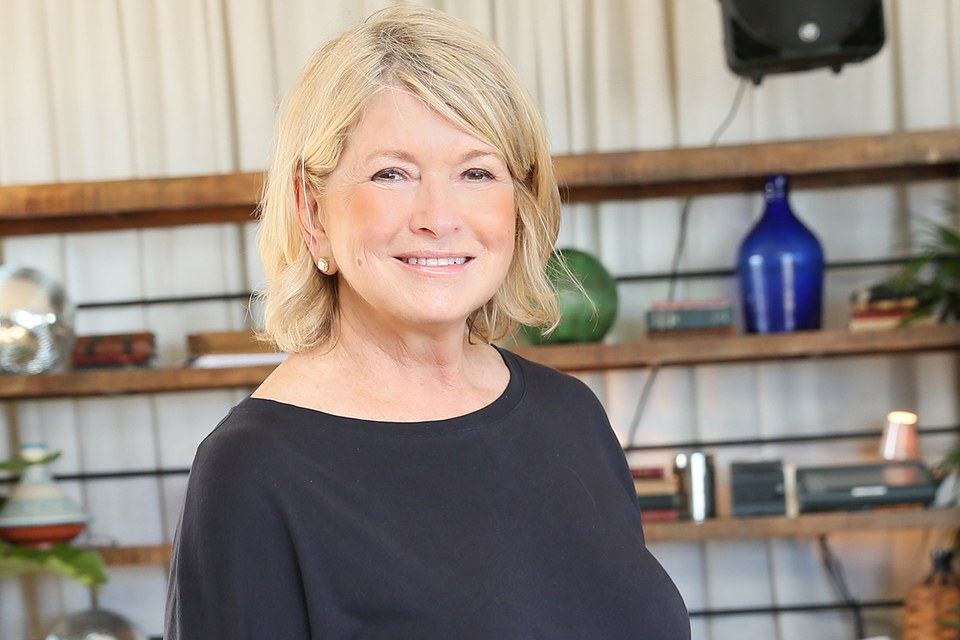 This may seem a bit odd, but Martha Stewart originally worked as a stockbroker on Wall Street. Yup! We bet you didn't see that one coming! It wasn't until the age of 41 when she quit her job, began working for a catering company, and released her first cookbook in 1982. Fame rose fast for Martha. Soon enough, she ended up with her own TV show, more books, and even a magazine. It's said that Martha's net value is somewhere around $638 million, which is pretty impressive for someone who only got her big break after the age of 40!
Oprah Winfrey, 32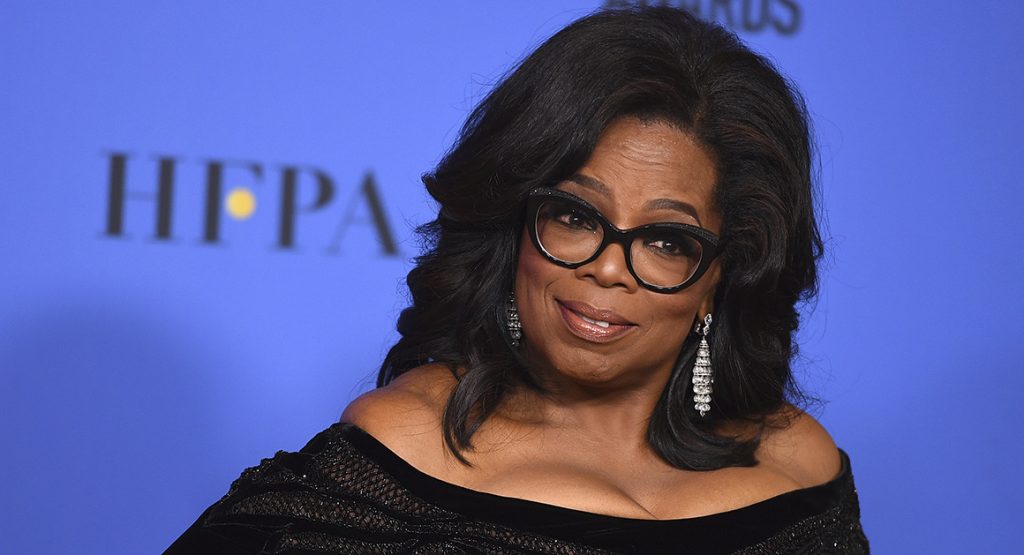 We all know and love queen of TV, Oprah, and she's been around the block for a few decades. In her early 20's, Oprah worked as a news anchor but was soon fired as her superiors claimed she was too emotional. But being so empathetic turned out to be a great and quite profitable quality. Oprah started her own talk show in 1986, which helped her build her empire, and she did it all at the age of 32.
Serial tea drinker. Professional wig snatcher. Content creator and video script writer who may or may not be John Leguizamo's body double. If you don't like where you are, move. You're not a tree.