Everyone in the world seems so dedicated to living life by following the same old stereotypes our parents grew up with. But some of us have started wondering if we're stuck in some kind of groundhog effect we can't break out of. You know what type of stereotypes we're talking about! Some people feel like you're supposed to date or get married to a guy that's taller than you. Or how you need to get married by the time you're 30 because your internal clock is ticking. But these celebs are cracking the proverbial ice on these stale stereotypes in awesome ways and we can't help but celebrate them!
Build a Career After College or Else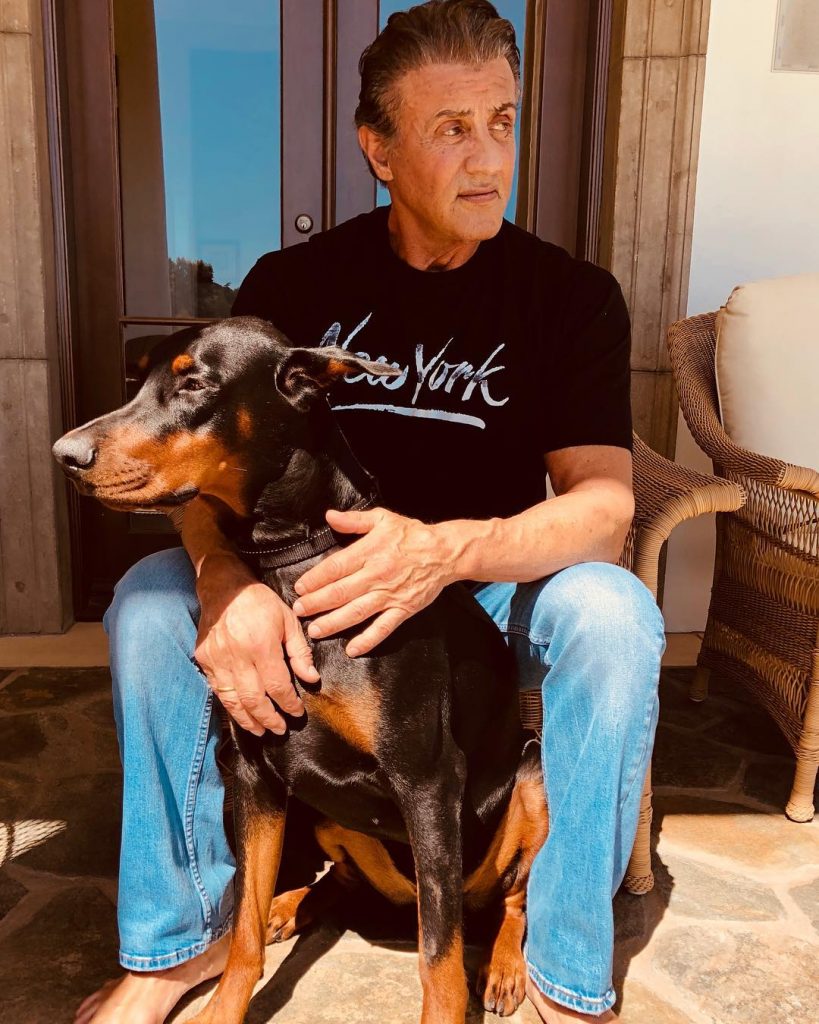 Actor Sylvester Stallone was 30 years old and on the verge of poverty when he tried selling the script for the movie "Rocky." When he was finally able to sell it, he only had one condition; he had to play the main role. Fortunately, Hollywood agreed, and "Rocky" became a mega blockbuster that received 10 Oscar nominations and a couple of sequels, too. So, if you feel like your train to success has passed you by, don't worry. Another one will come along any minute.
Early Pregnancy Will Ruin You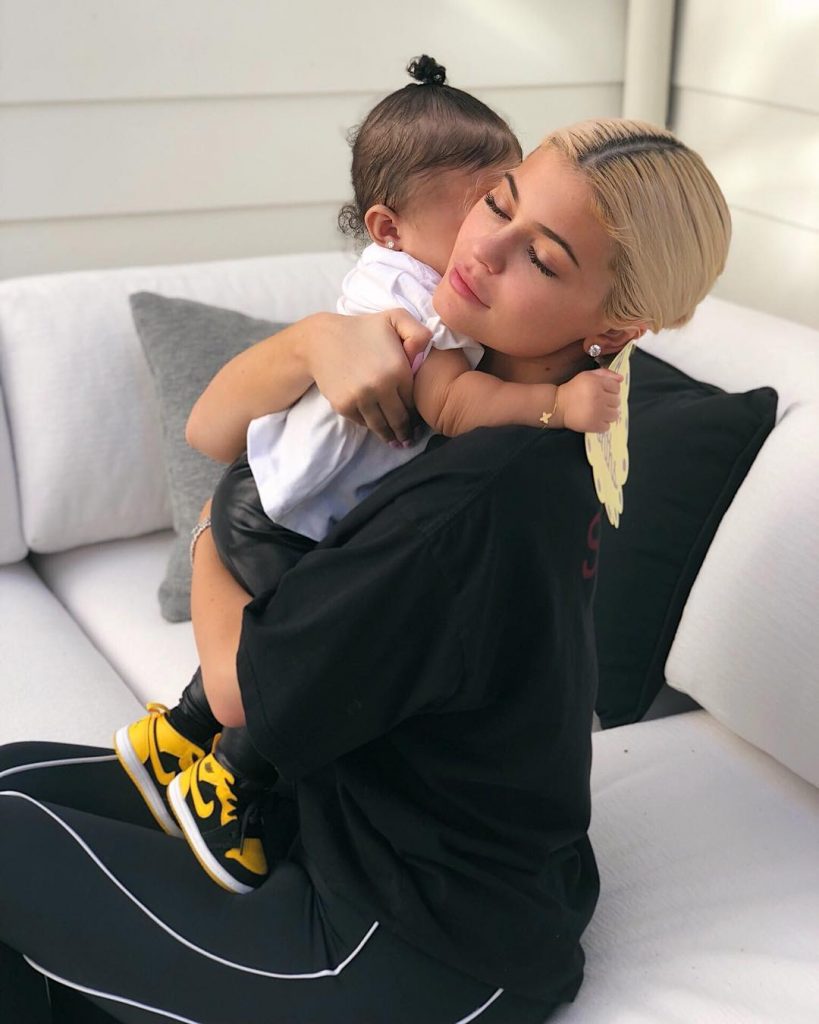 Kylie Jenner gave birth to Stormi when she was only 20 years old. Despite the fact that she's the youngest member of the Kar-Jenners, she's not only an amazing mommy, but she's also a highly successful businesswoman. At 21, she's one of the youngest billionaires in history. Mark Zuckerberg had held that position until Kylie knocked him off his high chair.
The Man Should Always Be Taller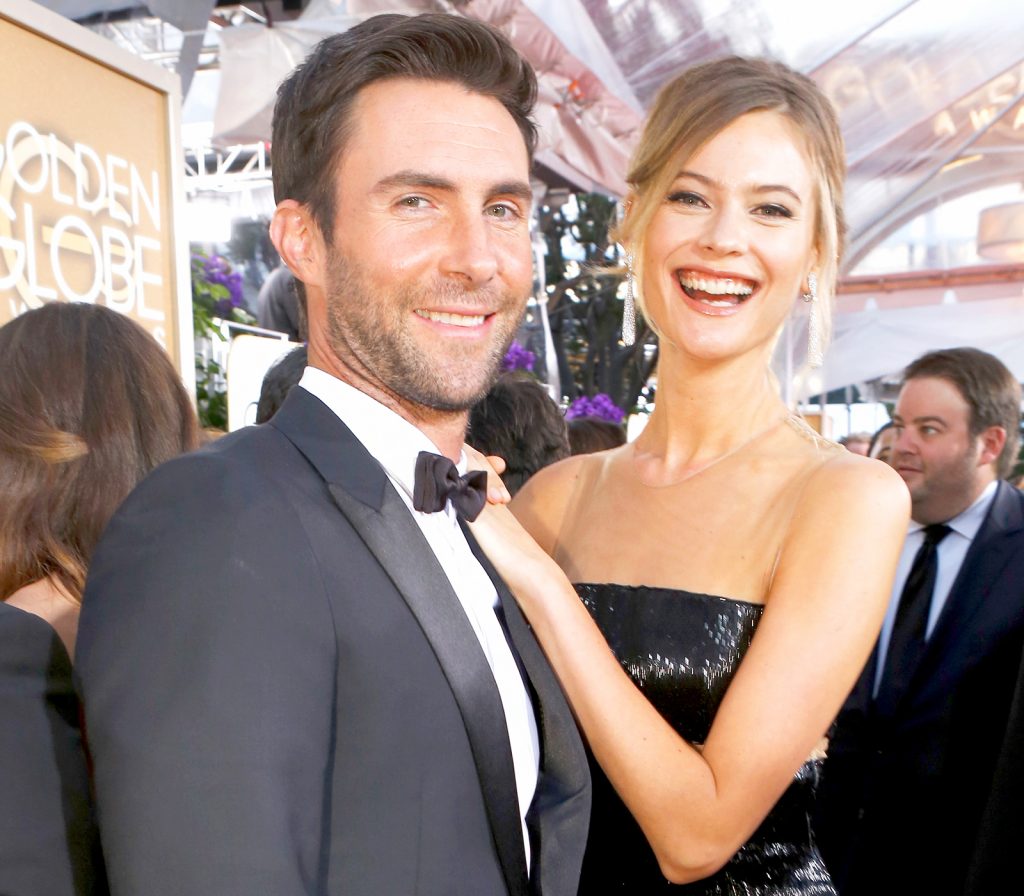 When you look at musician Adam Levine and model Behati Prinsloo, do you see anything other than the most gorgeous couple in Hollywood? These two lovebirds have broken the silly old stereotype that a man needs to be taller than the woman he's dating, (or in this case, married to!) He's actually a bit shorter than his model wife, but height obviously doesn't matter in this relationship because their love is strong as ever!
You Have to Marry Your Equal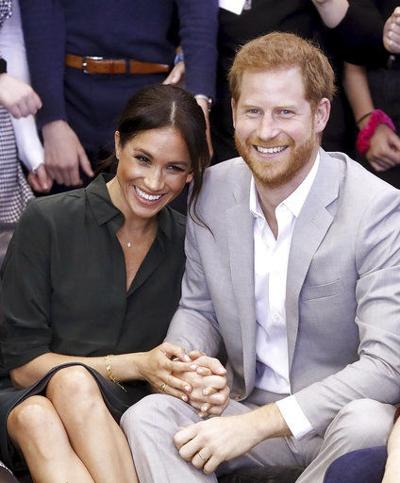 Prince Harry decided to put an end to his life as a bachelor by getting hitched to the lovely Meghan Markle. She didn't come from royal blood, but she's an extremely talented actress and humanitarian. So, you could say she's Hollywood royalty, in a way! But aside from looking really adorable together, they've also proven that opposites attract and do get to live their very own happily ever after.
You're Spoiling Your Kids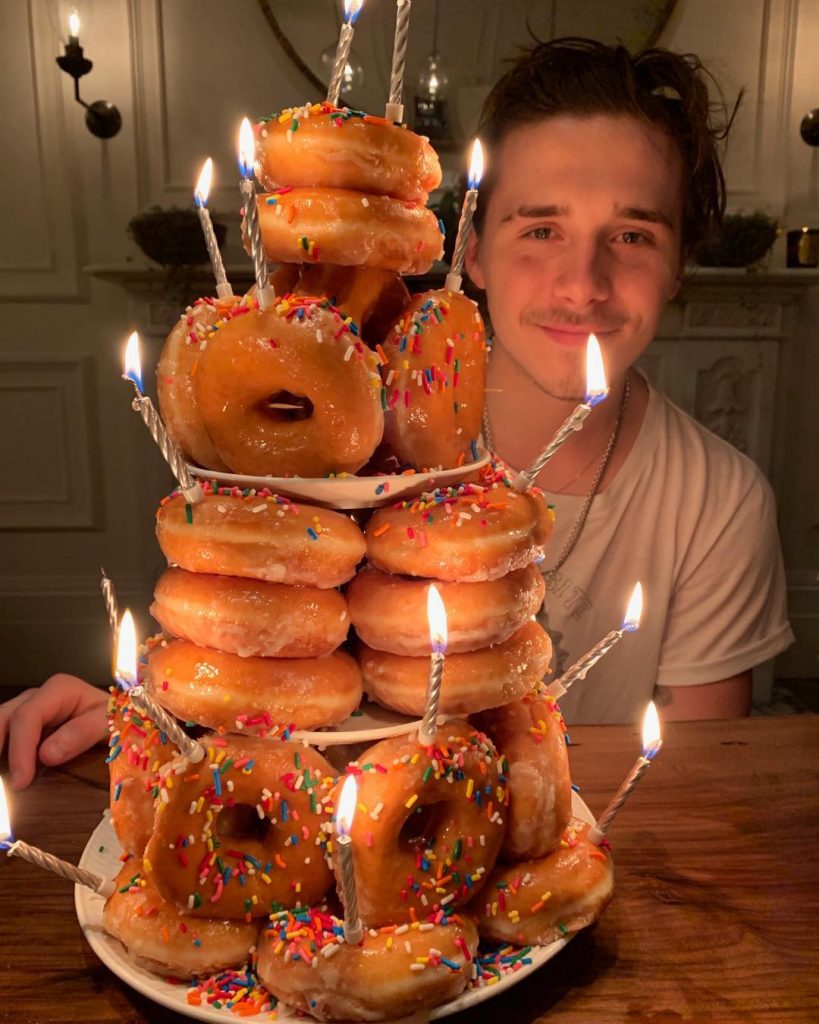 We've heard people telling celebs that they're raising their kids the wrong way because they spoil them too much and let them do whatever they want. But Victoria and David Beckham are total rebels. They have allowed their older son to live at home with his girlfriend and apparently eat a multi-tier donut cake for his birthday. The Beckhams proved there's no wrong way to feed or dress your kids as long as they have love.
Your Biological Clock Is Ticking
Margot Robbie is a beautiful Hollywood actress. She's got a highly successful career, a massive number of fans, and a loving husband, too. Needless to say, she pretty much has it all! But the media is constantly focusing on why she doesn't have any children. Here's the thing; Margot doesn't believe that you need to have kids simply because you're married. She actually finds kids annoying and has no intention of having any like ever.
Men Shouldn't Have Weaknesses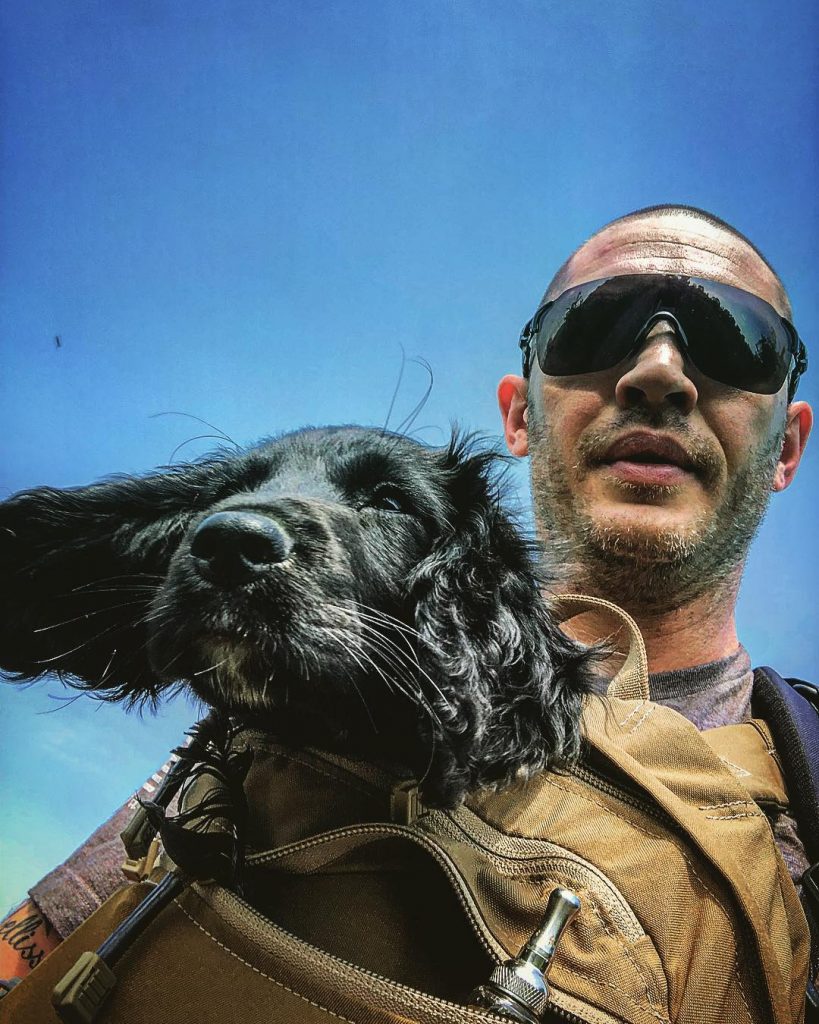 Actor Tom Hardy has done an impressive job playing tough guy characters, but his fans also know that he has a soft spot in his heart for dogs. Yup! There's no way that the hunky actor would ever walk past his pooch without patting his head, rubbing his stomach or giving him a hug.
Family Is a Priority in a Woman's Life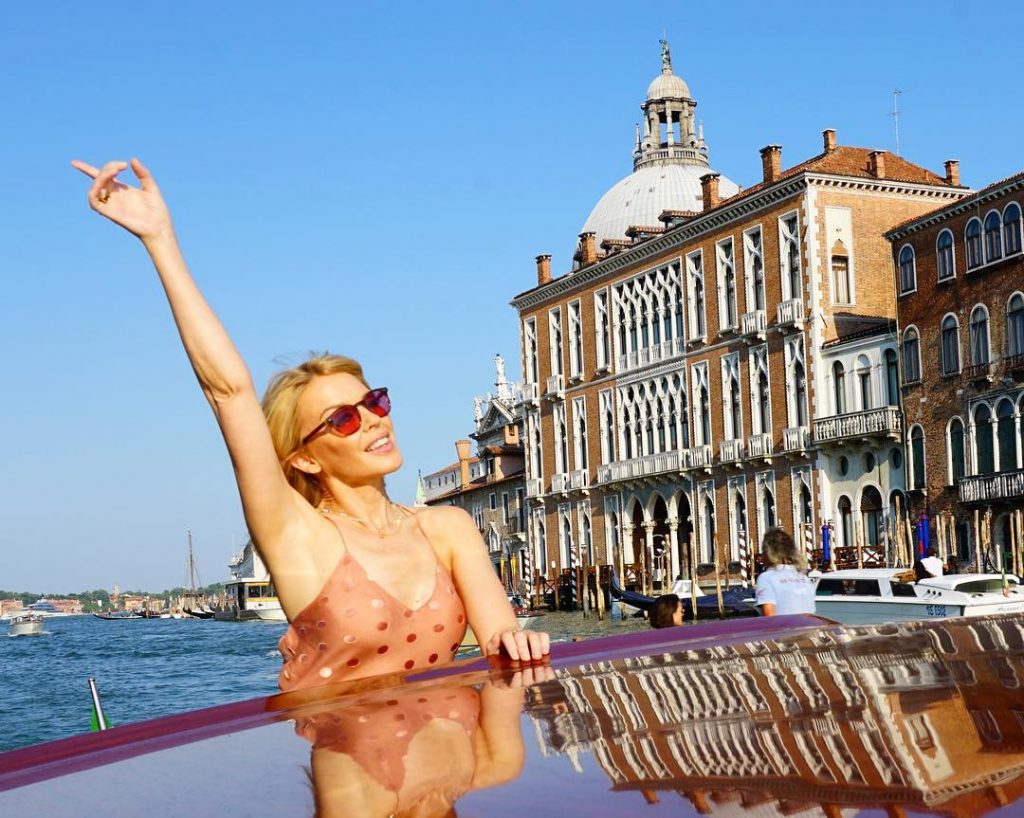 Kylie Minogue has a power and devotion that comes from within and can't be diminished. The singer works very hard. She's also a breast cancer survivor, so her strength and perseverance clearly helped her beat "the big C." She went head to head with this horrible disease and came out on top. But here's the thing. Kylie has never been married before. But that doesn't mean she feels incomplete. The fact she's not married with children hasn't stopped her from enjoying her life, and that's something so many people over 30 can identify with.
Serial tea drinker. Professional wig snatcher. Content creator and video script writer who may or may not be John Leguizamo's body double. If you don't like where you are, move. You're not a tree.