Gillette's new ad campaign seems to be pushing the buttons of some internet commentators who are not really impressed with their PR strategy. In their latest attempt at rebranding, Gillette's new marketing strategy seems to be all about body diversity. But why would an ad featuring a blonde woman in a bikini get so many controversial reactions?
The Best a Man Can Be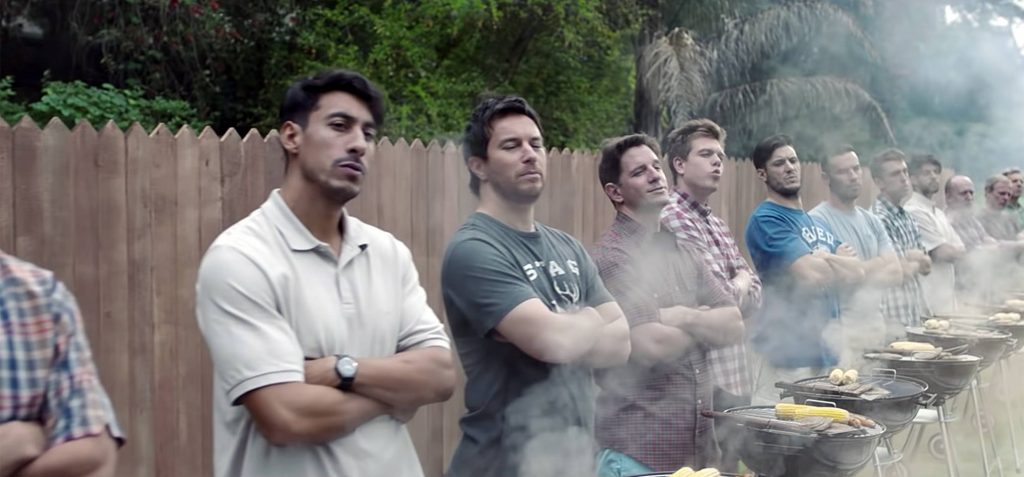 Gillette seems to be testing the boundaries with their advertising campaigns at the moment. Their recent "The Best a Man Can Be" ad was not received with open arms. People deemed it too controversial from both sides, with some claiming the ad felt a bit patronizing. Others felt that the focus on the #MeToo movement alienated their primarily male-based audience, which goes to show that Gillette's message clearly got lost in translation.
Was Gillette Hoping On Board The "Social Justice" Train?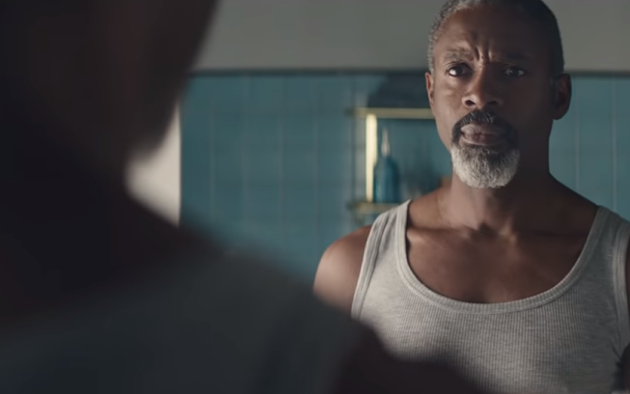 Others felt that the company was just using the social movement to make a profit without doing enough to tackle toxic masculinity within the organization or the wider community. After all, anyone can whip up an expensive ad asking men to "be better," but what is Gillette actually doing to help the cause they claim to support?
Slay The Day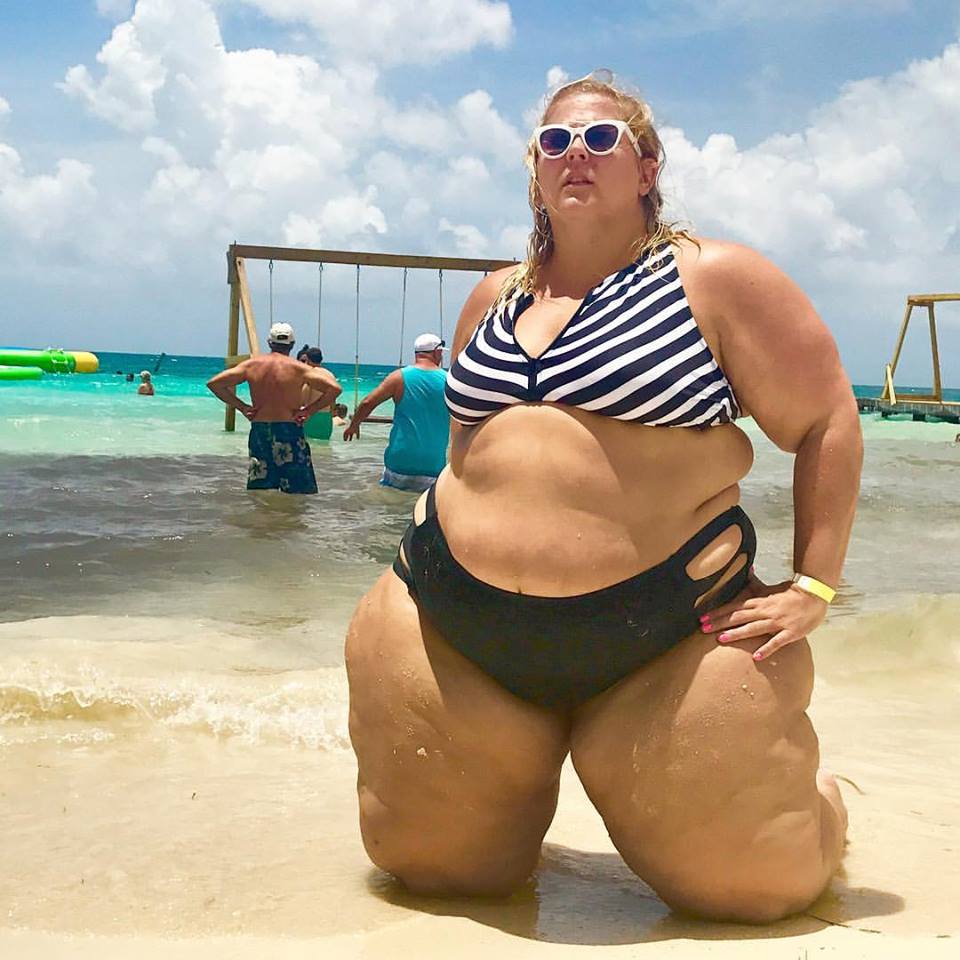 But now, Gillette's come up with a new ad campaign for their Venus razors line for women. This time around, the company teamed up with plus-size model Anna O'Brien. They posted a photo of Ana on the beach on their Gillette Venus Facebook page. They captioned the photo "Go out there and slay the day 💪🏼 📸" and tagged Ana, who's currently the face of their products.
All Bodies Are Beautiful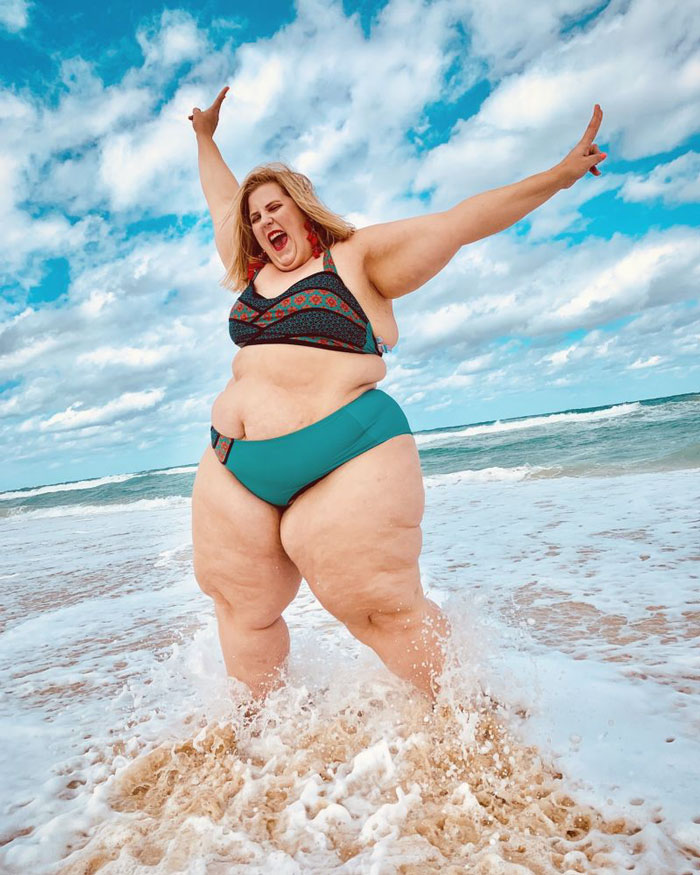 With their new focus on diversity, Gillette's celebrating women of all shapes, body, and skin types. They felt that Anna embodied their brand's values, as she's a true advocate of the body positive movement. Like Gillette, Anna wants every woman to love their skin regardless of what they look like.
Glitter + Lazers
So who is Anna and why is her bikini shot so controversial? The plus-size model currently runs the blog Glitter + Lazers. The stunning blonde is proud of her curves and loves to share fashion tips. Anna claims that she's been"fearlessly fashion obsessed for as long as I can remember." The face of Gillette's Venus razors is also an avid traveler who's completely obsessed with music and fitness. But her honesty is what draws people towards her.
She's Very Transparent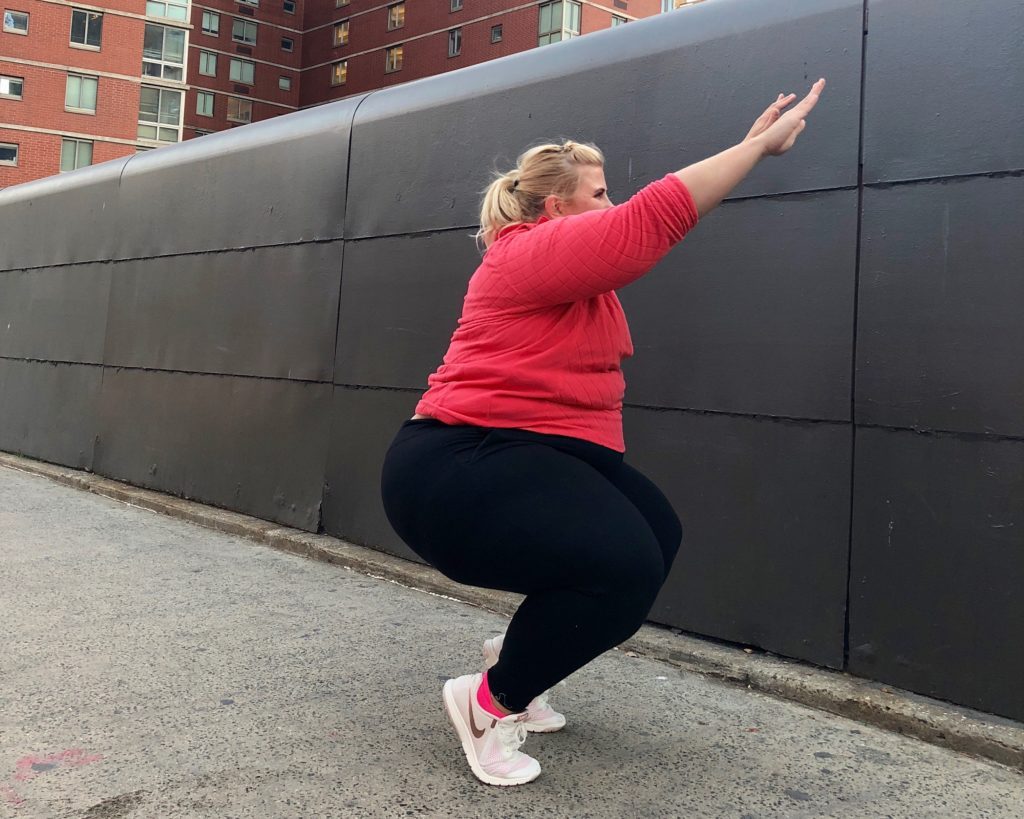 Anna promises to offer nothing but sheer honesty when reviewing a product or teaming up with a company. Even though most influencers would support any brand that's willing to pay them, Anna says no one can buy her opinion. And that's why her more than 300,000 followers love her!
Gillette Loved How Candid She Is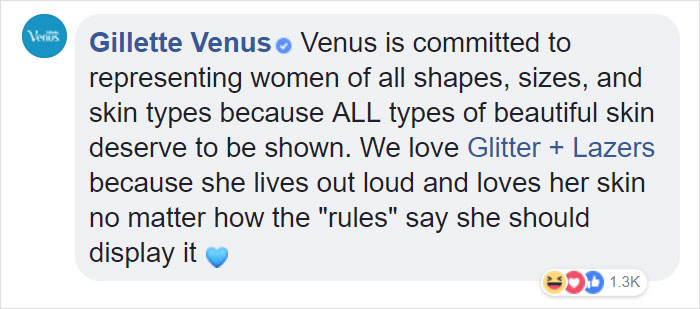 Anna explains, "I run my online personality with heart, which means my opinions cannot be bought," she writes on her website. "If I review something positively- it's because I actually like it. I might be provided goods or in some case ever paid to try out and experiment with a product, but every collaboration comes with the caveat- I will write what I believe." But why are some people so against the idea of portraying models with different body types? Well, according to online commenters, they fear that Gillette is normalizing unhealthy lifestyles.
The Good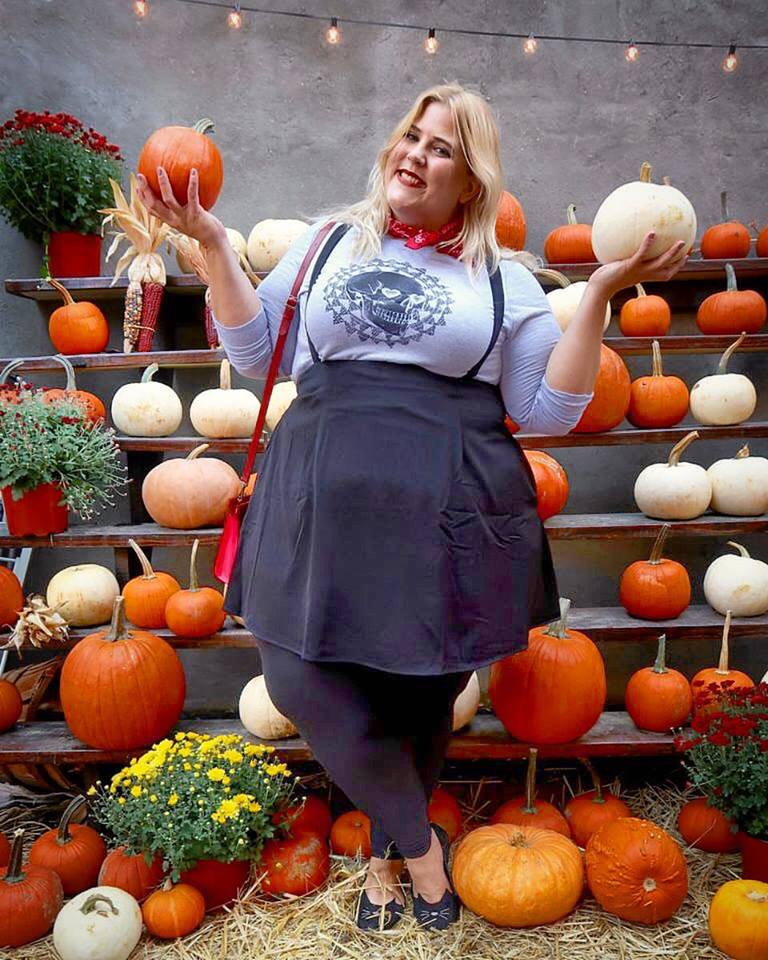 Some people have backed Gillette up on their newest ad campaign. Seeing a woman who isn't your typical Victoria's Secret type of model can be empowering for women who don't often see themselves reflected in modern-day advertising. People can be any size and still be unhealthy. They can be obese and have none of the illnesses that are typically associated with being overweight. Anna's confidence, smile, and willingness to accept herself at any weight really comes through in the end. But other's can't help but roll their eyes.
The Bad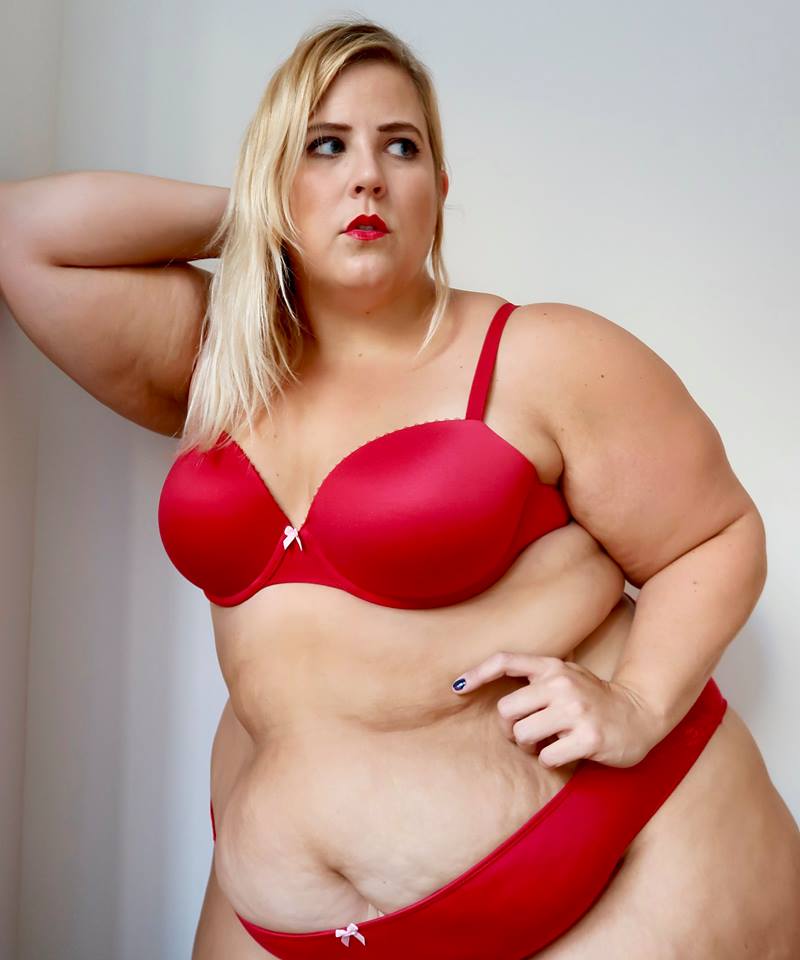 There are many detractors who aren't really impressed by Gillette's decision to team up with a plus-size model. Some are saying that Anna's photo does more harm than good. Others feel that Gillette is just doing what other brands are doing but on the other side of the spectrum. According to them, sharing a photo of an unhealthy model, whether she's underweight or overweight, is just another way to normalize eating disorders, and they may have a point!
The National Eating Disorder Association Seems To Agree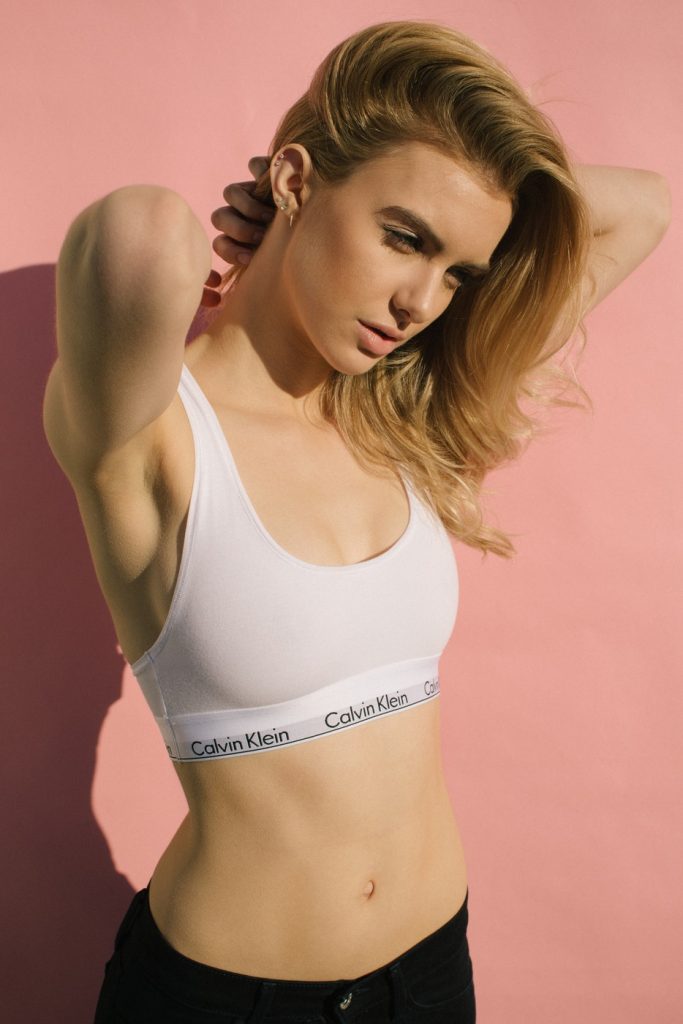 30 million Americans will face an eating disorder in their lifetime. People tend to associate eating disorders with people who are suffering from anorexia or go through a binge-purge cycle. But eating disorders also include over-eating and obesity, which are heavily linked with unhealthy conditions such as type 2 diabetes, coronary heart disease, and several types of cancer.
So What's Next?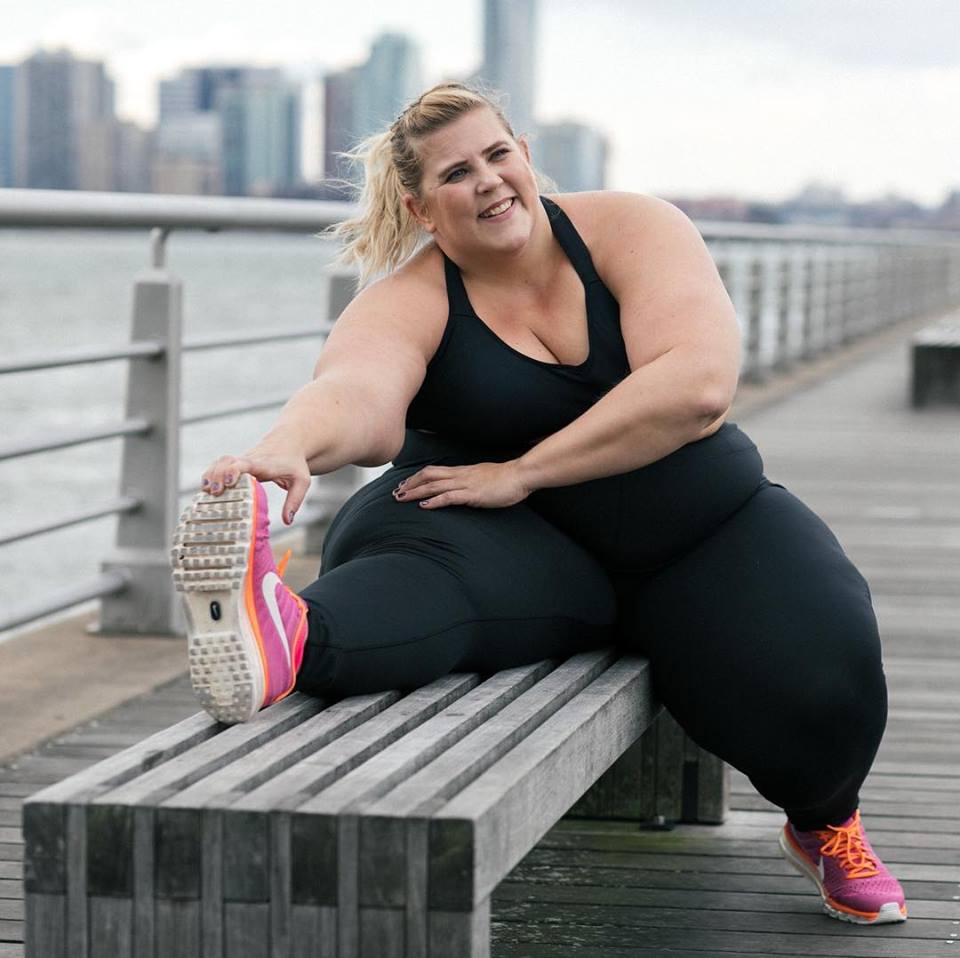 Can we really control who gets to be featured in advertisements? Should we only accept images of people in tip-top shape? Should brands only work with models that fit a cookie cutter mold? Or should all people regardless of shape, color, age, and gender get to be portrayed too? As we move towards a more diverse and divided nation, how can we ensure that everyone is included without alienating anyone?
Serial tea drinker. Professional wig snatcher. Content creator and video script writer who may or may not be John Leguizamo's body double. If you don't like where you are, move. You're not a tree.