The James Bond film franchise has left spy enthusiasts intrigued since 1962, and while there have been tons of dreamy actors playing Bond, we're not here to talk about them. We're here to reminisce about the gorgeous Bond girls who have either been Bond's sidekicks or enemies over the years. So here are some of the roles these beautiful women have done before and since moving on from being 007's favorite Bond girls.
Grace Jones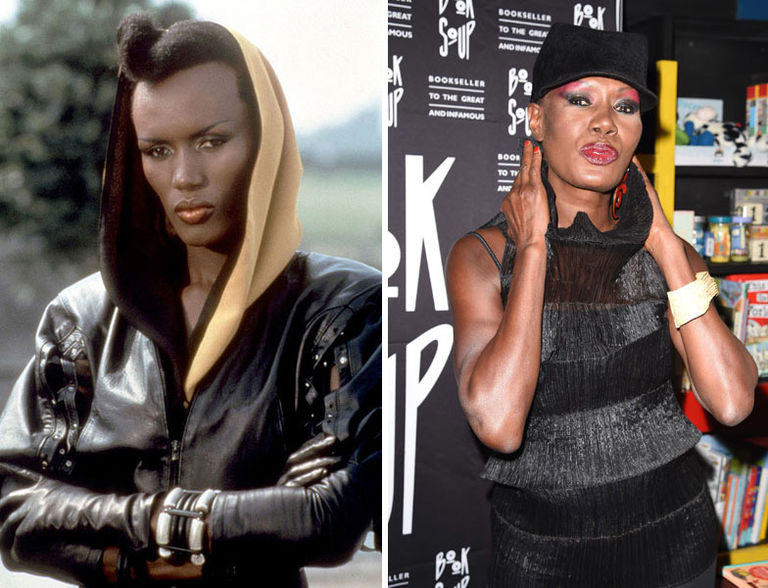 Grace Jones is a Jamaican-American supermodel who looked utterly fearless in her role as May Day in "A View to a Kill." But being a Bond girl wasn't the only highlight in her career. Her resume is full of acting, music, and modeling jobs. She's also a pioneer for women in the rock industry, and a force to be reckoned with.
Diana Rigg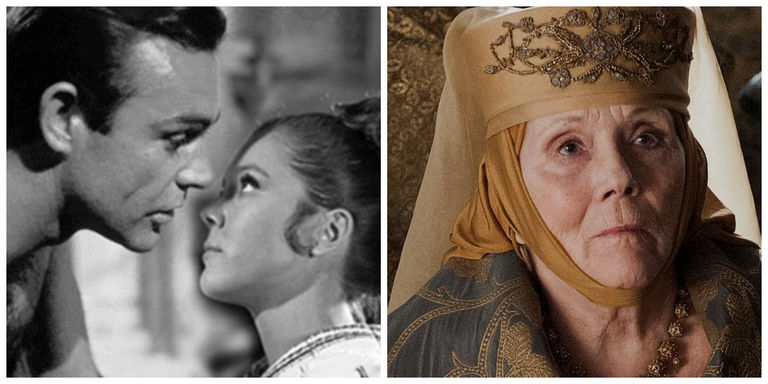 You might know her today as Olenna Tyrell, a formidable character on "Game of Thrones" but Diana Rigg also played the character Tracy Bond in "On Her Majesty's Secret Service." But of course, she was famous even before she became a Bond girl. Did you know that she played Emma Peel in the '60s series of "The Avengers?" There's nothing Rigg can't do!
Lynn-Holly Johnson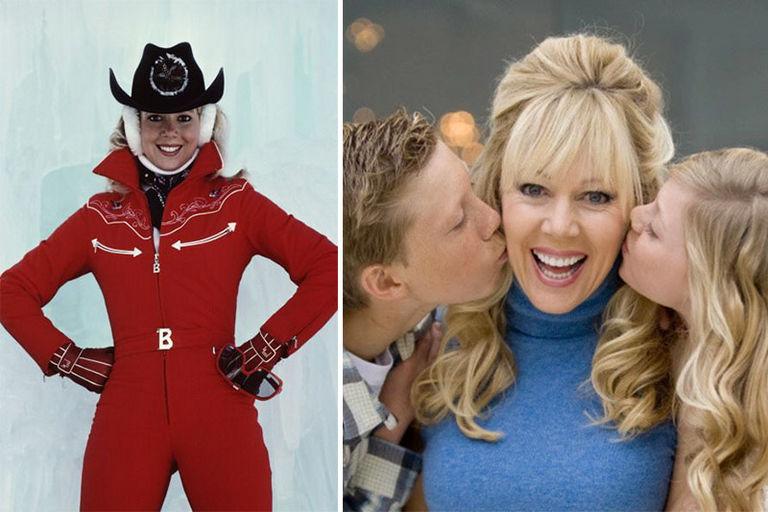 On the heels of winning a silver medal in the United States Figure Skating Championship in 1974, Lynn-Holly Johnson was nominated for a Golden Globe for "Ice Castles." This led to her becoming Bibi Dahl in the Bond film "For Your Eyes Only." But she quit showbiz in the mid-90s to concentrate on her family. In the 2000s, she went back to her acting roots and popped up in a couple of short films like "Plugged."
Gloria Hendry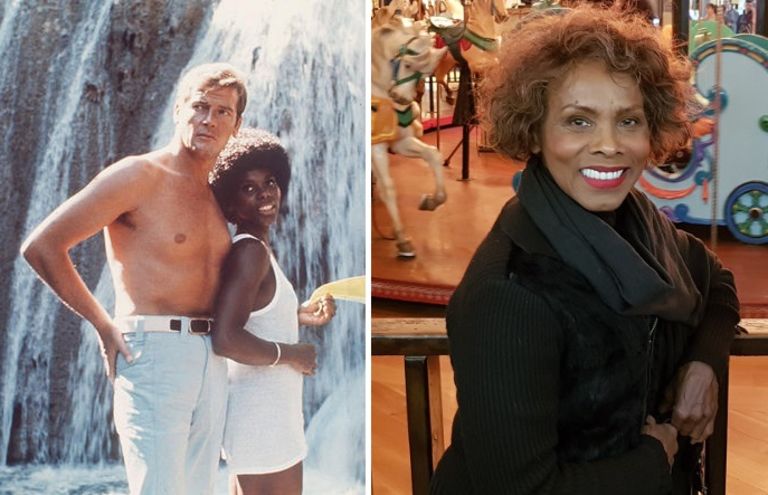 Gloria Hendry played Rosie Carver, a CIA agent in "Live and Let Die." Aside from being ridiculously stunning, she also earned the prestige of being the first African-American Bond girl. Sadly, the actress was only able to land a couple of smaller roles after her stint in the Bond franchise. In 2018, she did get a chance to perform classic songs from the film franchise in London.
Tanya Roberts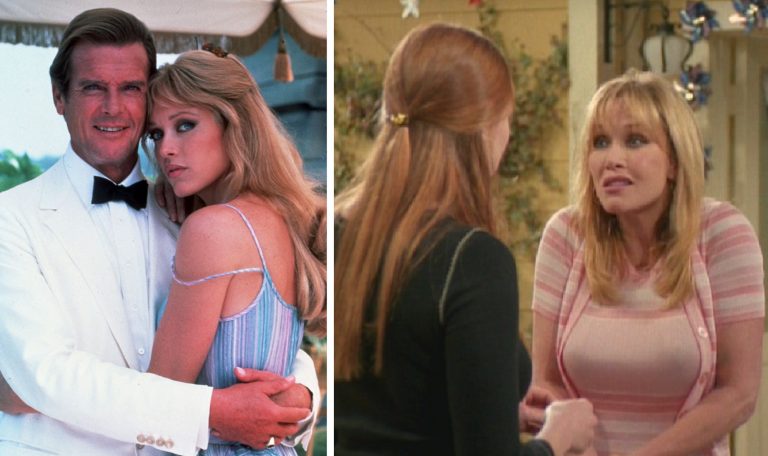 Tanya Roberts played Julie Rogers in the TV series "Charlie's Angels," before she played the role of Stacey Sutton in "A View to a Kill." She was later known for playing a character called Midge on "That '70s Show." Unfortunately, her husband got sick, and she had to leave the series.
Daniela Bianchi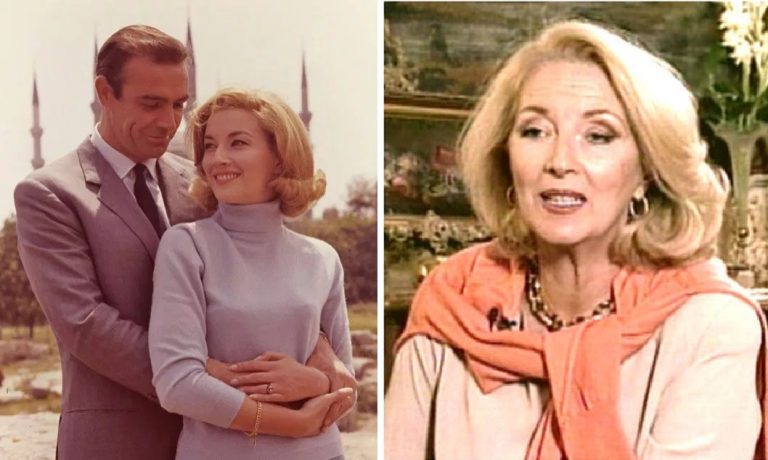 Before Daniela Bianchi became a Bond girl, she had been the first runner-up in the 1960 Miss Universe pageant. Fortunately, the media attention helped put a spotlight on her so she could win the role of Tatiana Romanova in the Bond film "From Russia with Love." Producers chose her over 200 other potential female actresses which goes to show that beauty and charisma go a long way.
Britt Ekland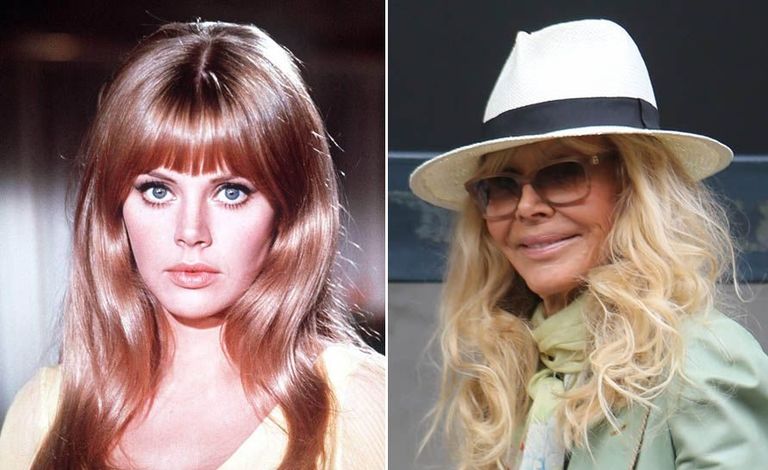 Britt was the talented Swedish-born actress who appeared in "The Man with the Golden Gun" as Mary Goodnight. She became one of the most photographed celebs during the '70s thanks in part to her high-profile marriage to Peter Sellers and her stunning good looks. Now, she's still rocking the red carpet, attending high profile events, going to fashion shows, and hanging out with Charlize Theron and other big name celebs.
Carey Lowell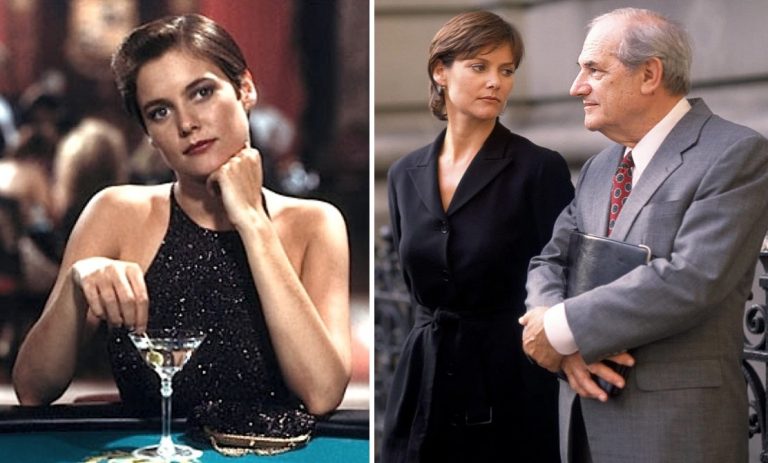 Carey Lowell got the role of Pam Bouvier in "A License to Kill" while she was modeling in New York City for Ralph Lauren and Calvin Klein. After leaving her Bond girl fame behind, she played assistant district attorney Jamie Ross in the hit show "Law & Order." She has since appeared here and there in TV shows like "Six Degrees" and "Bull."
Famke Janssen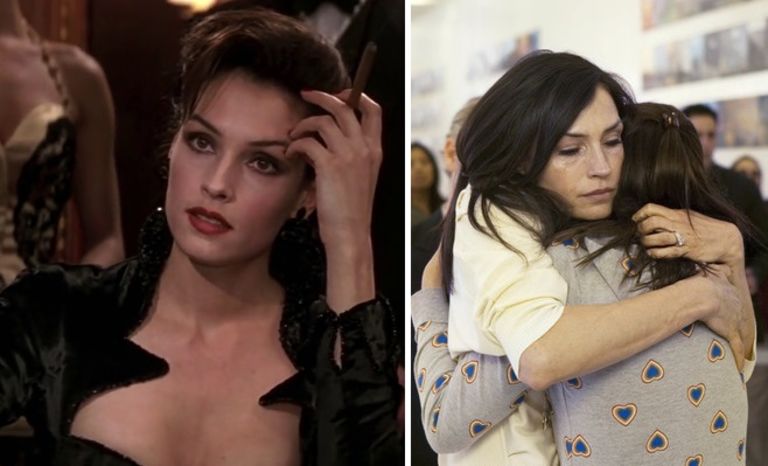 Aside from playing Jean Grey on "X-Men," Famke also played Xenia Onatopp in "GoldenEye." She has also taken on some impressive roles on television shows like "Nip/Tuck" and "How To Get Away With Murder." She also played Lenore Mills in the "Taken" trilogy, too. But if you look up her name on IMDB, you'll see that she has some amazing things lined up way into 2020. We can't wait!
Serial tea drinker. Professional wig snatcher. Content creator and video script writer who may or may not be John Leguizamo's body double. If you don't like where you are, move. You're not a tree.