Most husbands would lose it if they heard their wife cheated on them, but Ian Usher from Perth, Australia, had a calm approach to his wife's indiscretions. Instead of getting angry he posted an interesting lot on an online auction for $1 and this changed his life completely!
Meet Ian Usher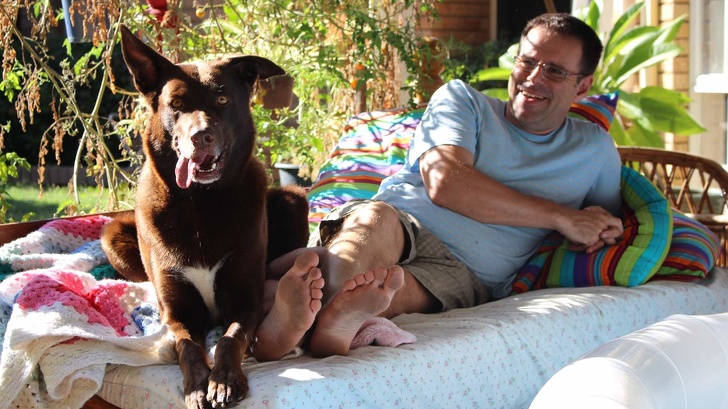 44-year-old Ian Usher was originally from England. But at 38, he moved to Perth, Australia to live with his wife. He worked at a carpet store and led a normal life until his wife found a new guy and walked out on their 12-year marriage. The divorce left him feeling depressed and alone. After 2 years of being haunted by his previous life with her, he decided to make a big change. Clearly, something had to give!
The Unusual Lot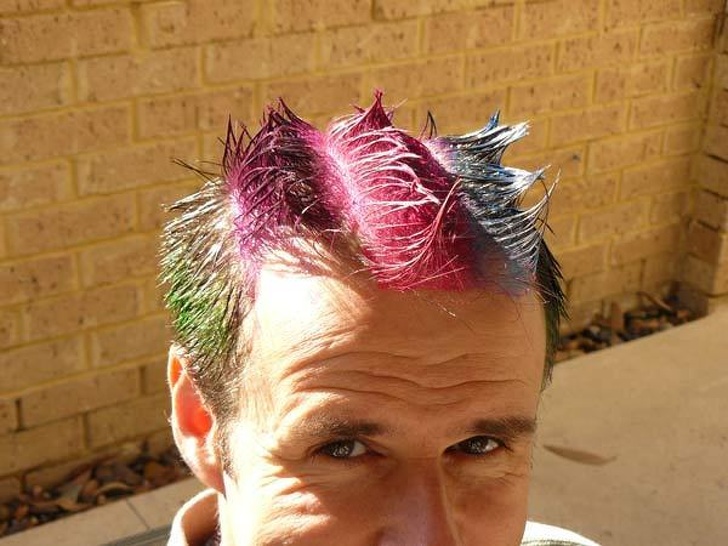 Usher created a blog to share that he was putting his one-story home and his life up for auction on eBay for $1. The items also included his jet ski, a motorbike, and a car. Usher intended to leave his old life behind and keep only the essentials like his passport and a list of wishes containing 100 goals. These goals were intended to help him forget about the divorce so he could have a whole new beginning.
He Attracted Lots Of Attention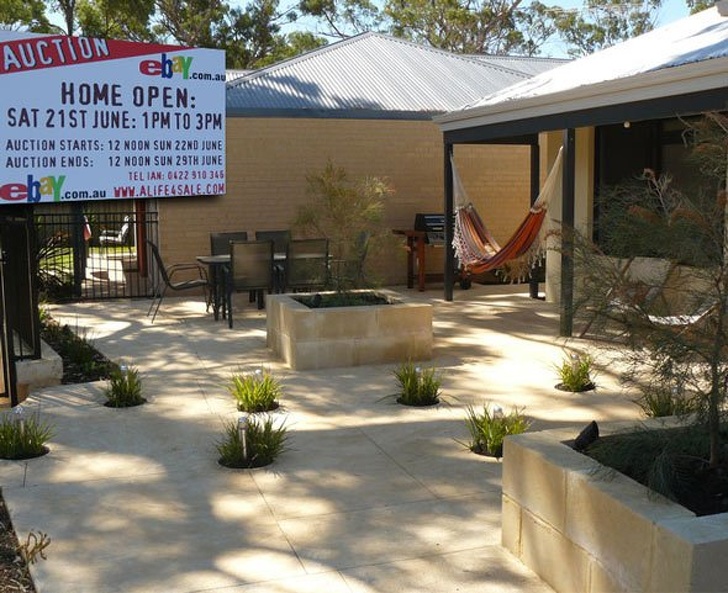 One the media got wind of what he was doing, he received interview requests from various Australian channels. Eventually, other countries heard of his auction and sent journalists to cover the wacky story. Soon, Usher became pretty famous. The man told the press that he was getting rid of anything that connected him to his ex-wife. Once everything was sold, he intended to go to the airport, buy a ticket to the nearest destination and see what path life had in store for him.
He Was Worth Thousands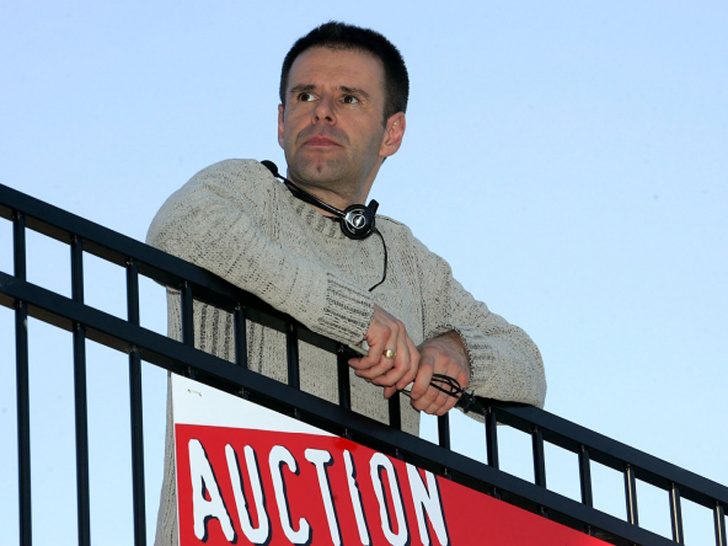 His lot was worth $2.2 million but at the end of the auction, Usher's life only came up to $399,300. To make things worse, the person with the highest bid couldn't pay for the lot. So, Usher turned to those who bid lower, but they had also changed their minds. So, he sold his house through a real estate agent, sold his car, too, and took out a loan to achieve his 100 goals in 100 weeks. Clearly, Usher wasn't ready to give up.
He Was Off To A Great Start
With his wallet and his passport, Usher took a trip and met awesome people across 30 countries, like his idol Richard Branson, the founder of Virgin Group. He not only told Branson, but anyone who would listen about his fundraising project. He took photos in different regions of the world and sent the money he had earned to the Bowel Cancer and Digestive Research Institute.
Turning Dreams Into Reality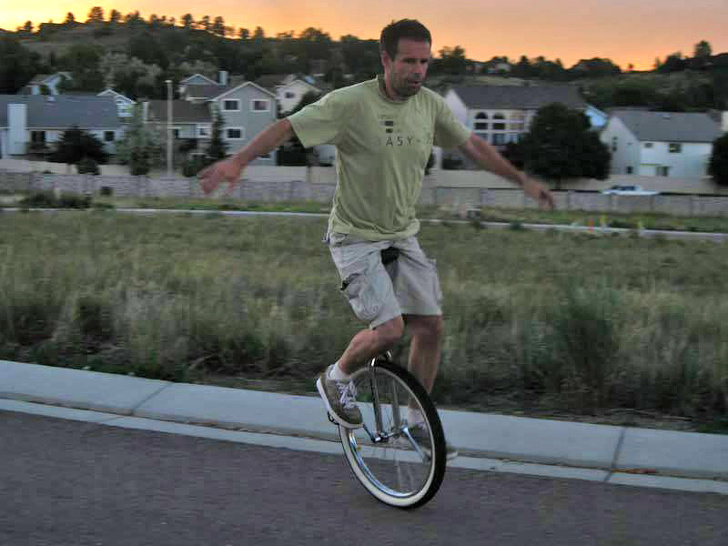 Usher went skydiving, paragliding, scuba diving, bungee jumping, and even rode on a plane, a fighter jet, and a helicopter. He also spent a night in a haunted house, climbed an active volcano, went kayaking, and swam with sharks. He also got in shape, took out his tongue piercing and got himself a new tattoo. He managed to find the time to volunteer in a cafeteria that fed the homeless and learned to ride a unicycle and learn French and Spanish.
A New Beginning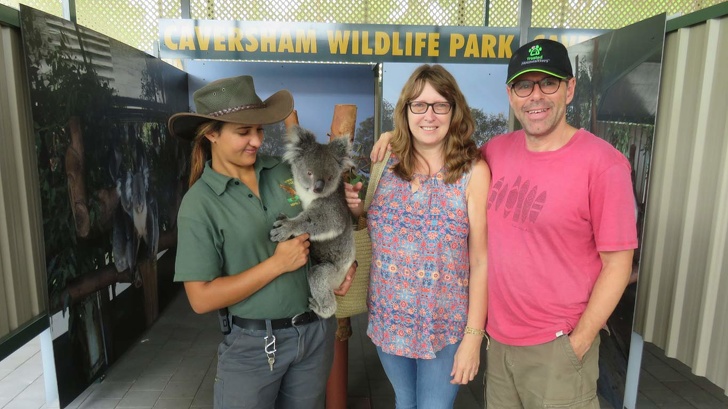 During his trip to North America, Usher met Moe and her 2 sons. Eventually, they moved to a Canadian town called Whitehorse. While in Canada, Usher published his book, "A Life Sold," where he described everything that led him out of the dark and into his new life.
An Escape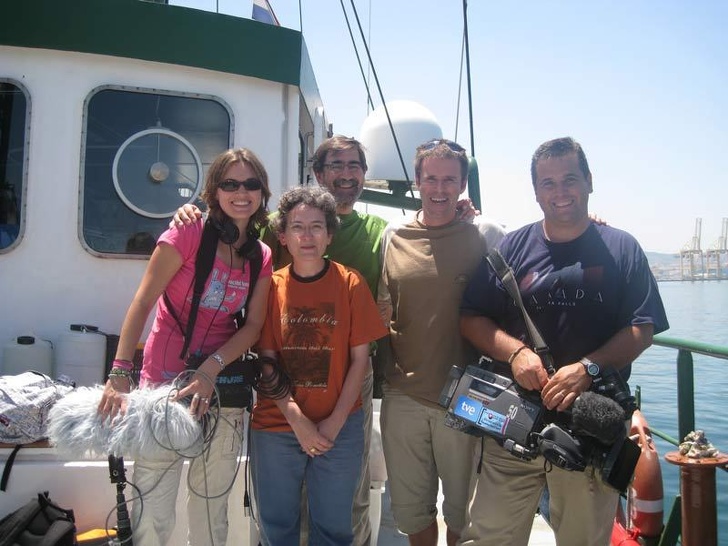 Usher then escaped Canada's chilly climate and bought an island in the Caribbean. He built a small house there, but living there wasn't easy. After a few ups and downs, he decided to break things off with Moe. So, for a while, Usher lived on the island alone until his friend from England, Vanessa stopped by and ended up staying forever. Today, the two of them are a happy couple who offer their services as pet keepers while continuing to explore different countries. Clearly, taking a chance on life worked wonders for the man who was once too scared he'd never find love.
Serial tea drinker. Professional wig snatcher. Content creator and video script writer who may or may not be John Leguizamo's body double. If you don't like where you are, move. You're not a tree.