Clap your hands and welcome to the stage Jelena, Billie Eilish Pirate, Christopher Catesby Harington, Amethyst Amelia Kelly, and Ella Marija Lani Yelich-O'Connor! What? You've never heard of these celebs name before? Well, that might be true, but we're 100% sure that you're familiar with every one of them. You just know them by their uberly catchy stage names!
Billie Eilish: Billie Eilish Pirate Baird O'Connell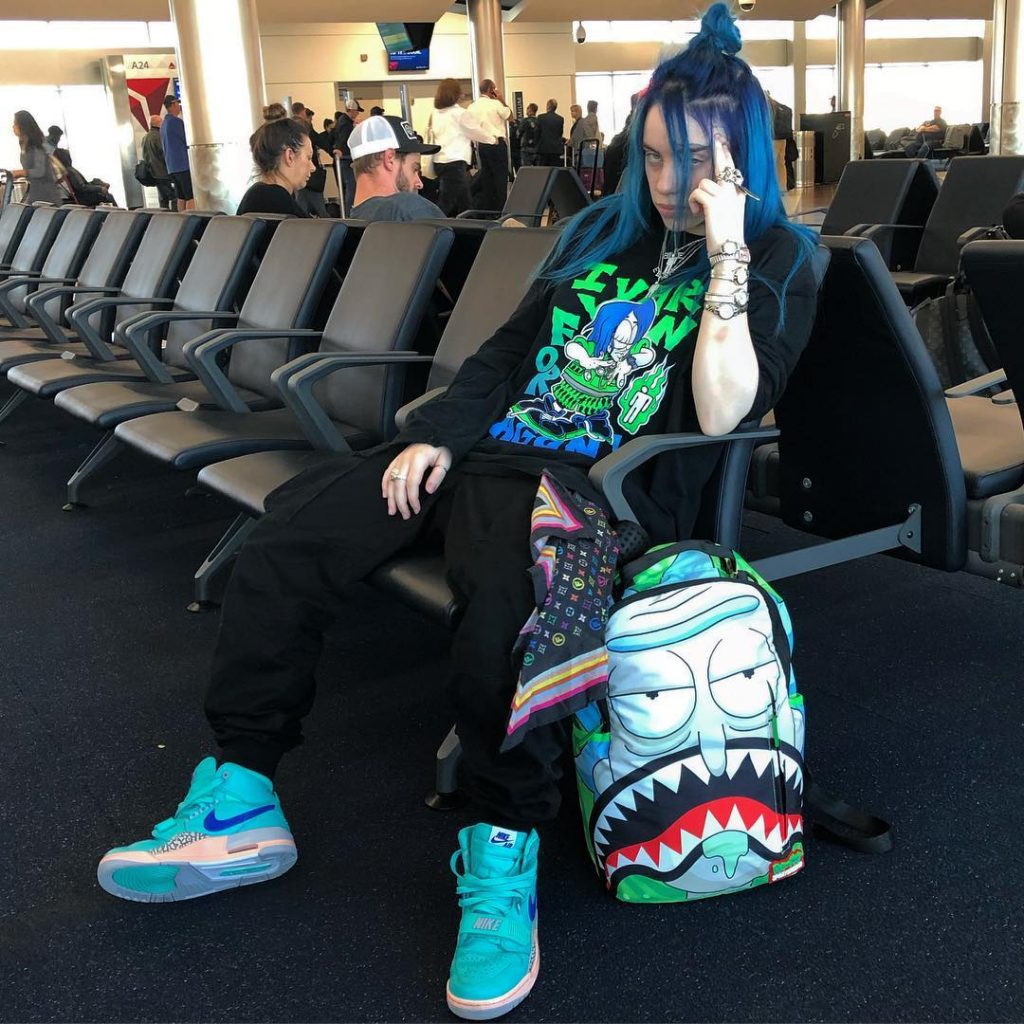 Almost seemingly overnight, the now 17-year-old musical prodigy went from regular student to gen Z's queen of pop. And if you don't know who Billie Eilish is, you'd be 100% forgiven. But her legions of fans would claim it was only a matter of time before the rest of the world caught up with Billie's powerful vocals. The girl has been breaking barriers with her obscure and casually morbid songs way before she dropped her 14-track debut studio album, "When We All Fall Asleep, Where Do We Go?".
A Child Prodigy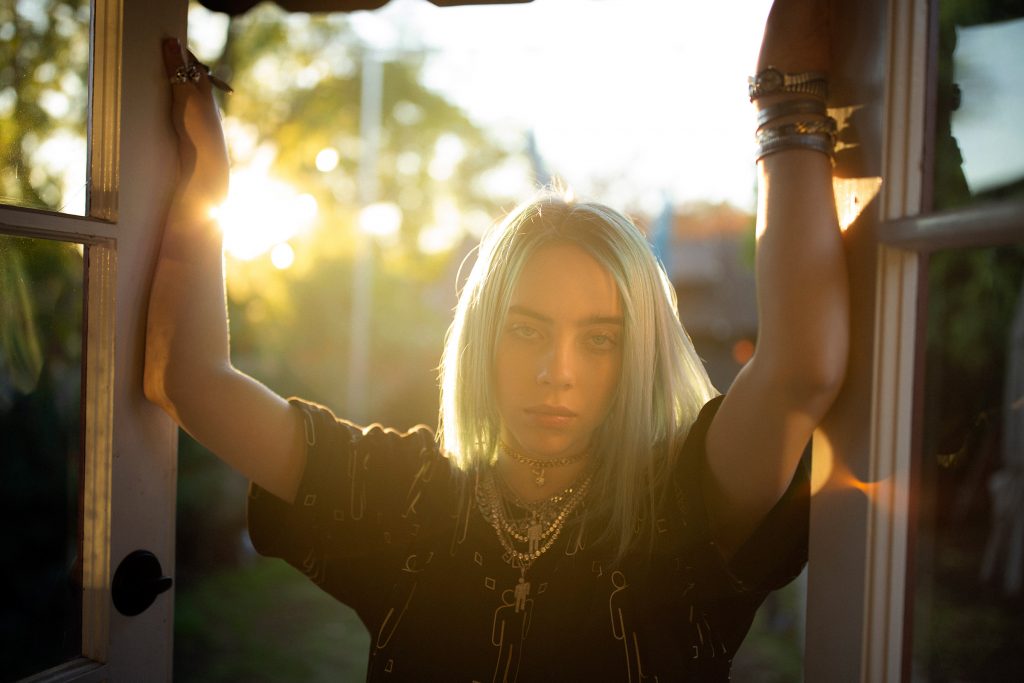 Her haunting lyrics really make her stand out. So much so, that she's got a ton of supporters in the industry already, like Dave Grohl and Lana Del Rey. And her 15 million Instagram fans can definitely understand why everyone's jumping on board the Billie Eilish train. But here's an interesting tidbit even the biggest fans might not know: the talented teen was actually born Billie Eilish Pirate Baird O'Connell. But since that's a total mouthful, she decided to shorten it to just Billie Eilish.
Gigi Hadid: Jelena Hadid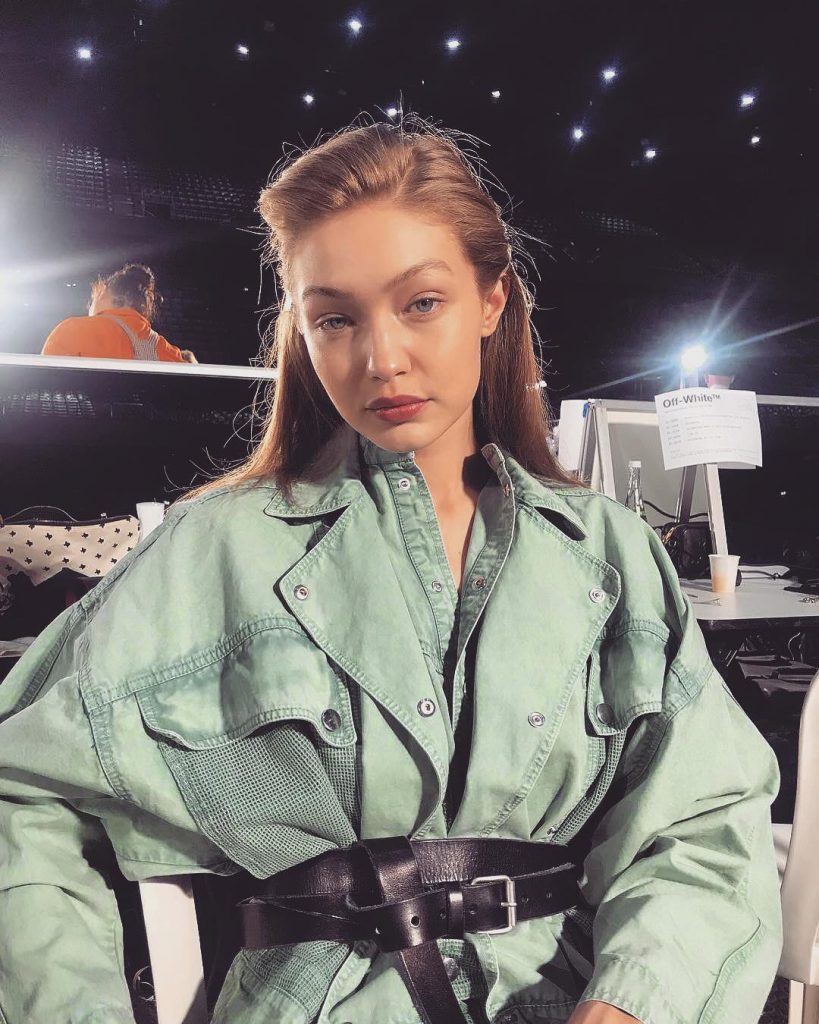 We can't imagine calling Gigi by any other name, but if you checked her driver's license, you'd be surprised to find out that her real name is actually Jelena. Her infamous nickname is somewhat of a tradition she accidentally started with her mom, Yolanda. "My mum was called Gigi as a kid by her mother when she was younger," Gigi told Style.com. "But only around the house. In first or second grade, there was a girl named Helena and it got confusing with the teacher who had to call out our names, and so the teacher asked my mum: 'If I needed to call Jelena a nickname, what would it be?' And my mum was like, 'I call her Gigi sometimes.'" Fortunately for the stunning blonde, the name ended up sticking and now she's a household name worldwide.
Dove Cameron: Chloe Celeste Hosterman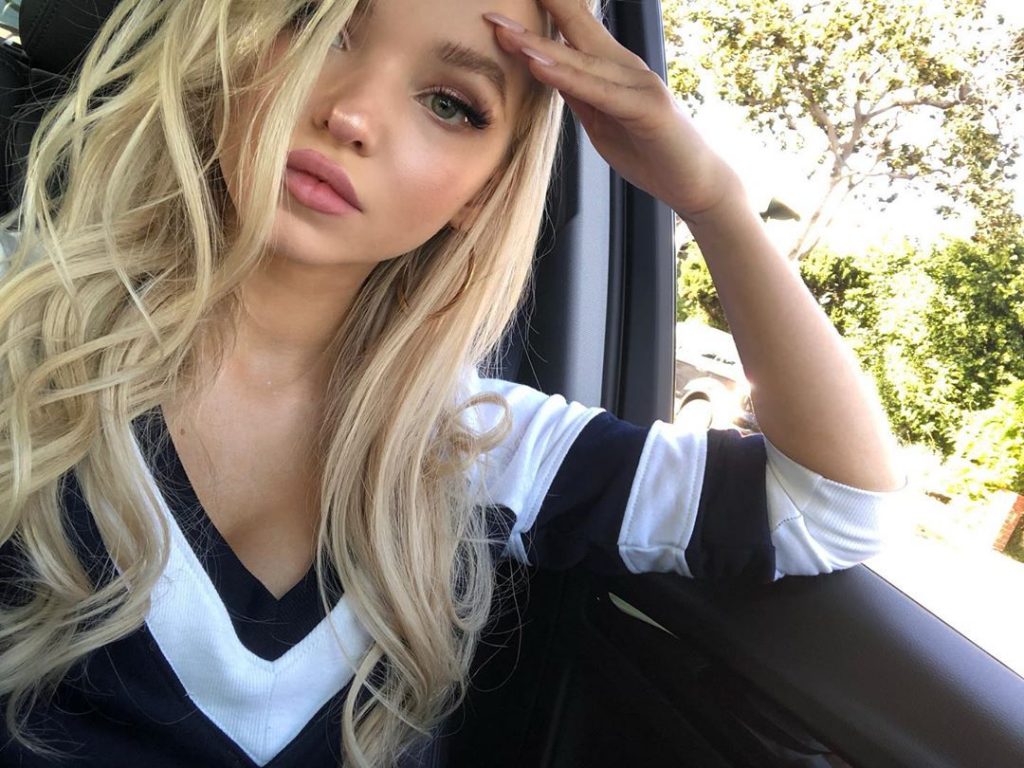 Color us surprised, because we were always under the impression that the "Liv And Maddie" star's real name was actually Dove Cameron! But as it turns out, her real name is Chloe Celeste Hosterman, which is not that different from her birth name. So why did she change it? Well, apparently, she did it as a way to honor her father. Dove told a fan on Twitter: "My father always called me dove. he took his own life when i was 15, i didn't get to say goodbye, so i changed it in honor of him." That's just ridiculously adorable!
Kit Harington: Christopher Catesby Harington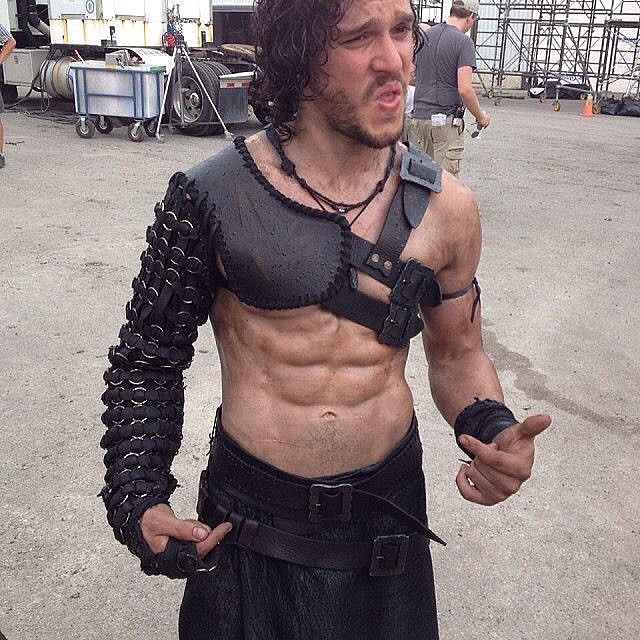 We couldn't picture the "Game Of Thrones" actor with any other name, and apparently, neither did he! Kit Harrington seems to have been destined to be a "Kit," no matter what his birth certificate said! But there's a super bizarre story behind his real name. As it turns out, Kit didn't actually know what his real name was until he turned 11. He told Glamour: "I think [my parents] could see that I wanted to be Kit, but Christopher was a bit of a tradition. My brother's name is Jack, but his real name is John. Kit is traditionally an offshoot of Christopher, it's just not used that often. My middle name is Catesby." Well, we're still major stans of Jon Snow, no matter what his driver's license says!
John Legend: John Roger Stephens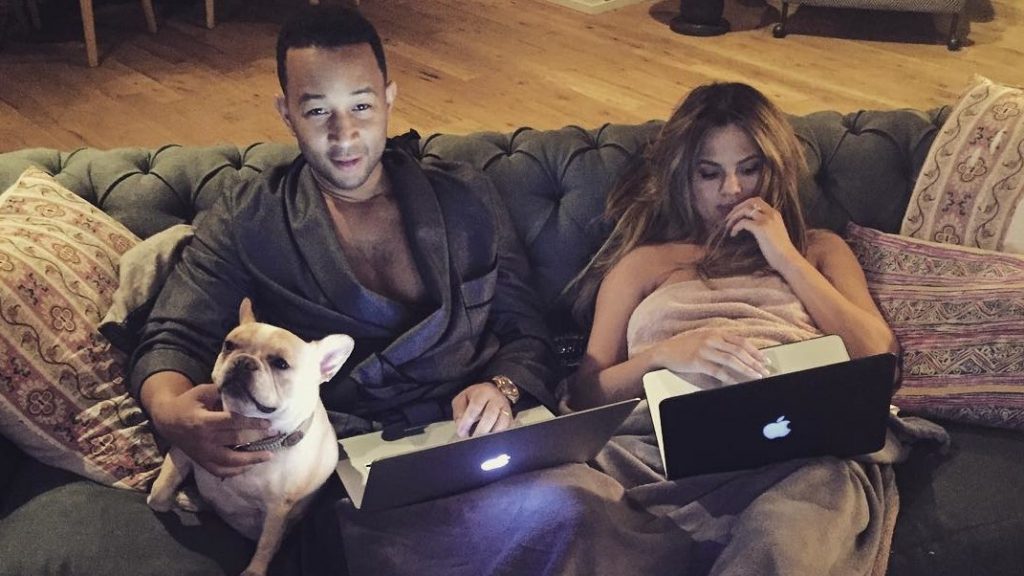 John Legend's birth name is actually John Roger Stephens, which is just as classy as his stage name, but for whatever reason, it doesn't roll out of your tongue that easily. John still keeps his last name, 'Stephens,' which is why all of his kids share that surname. But there's someone in John Legend's household who didn't feel like taking his last name. Apparently, someone asked his supermodel wife Chrissy Teigen on Twitter why she didn't take her husband's name. Of course, the Thai-Norwegian beauty didn't waste any time and quickly snapped back and responded: "My husband didn't even take his last name." Well, she's not wrong!

Lorde: Ella Marija Lani Yelich-O'Connor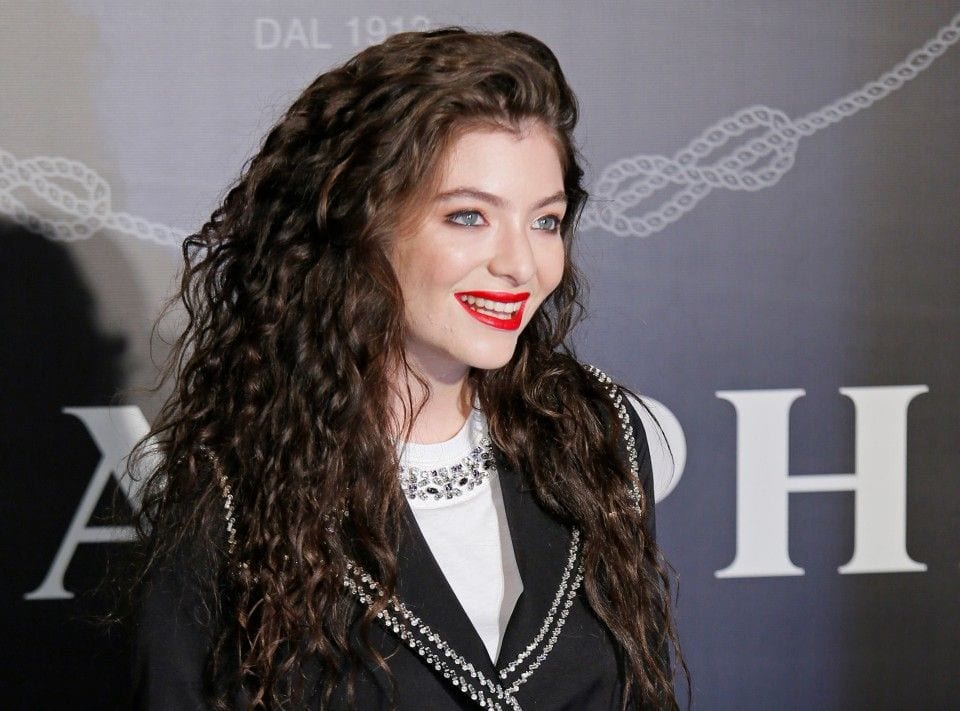 Anyone could've figured out that Lorde's name isn't really Lorde, (well, unless she was born somewhere in between 2010 and 2019, right?) Lorde is just a stage name for, (wait for it) Ella Marija Lani Yelich-O'Connor. Try saying that more than once! If Lorde would've kept her original name, her wrists would've hurt every time she signed an autograph, don't you agree? She explained to Rolling Stone why she decided to shorten her name in the end: "I don't know, it's a bit boring: Ella Yelich-O'Connor. Can you imagine them shouting it at a festival? It just made sense to me to elevate it."
Sia: Sia Kate Isobelle Furler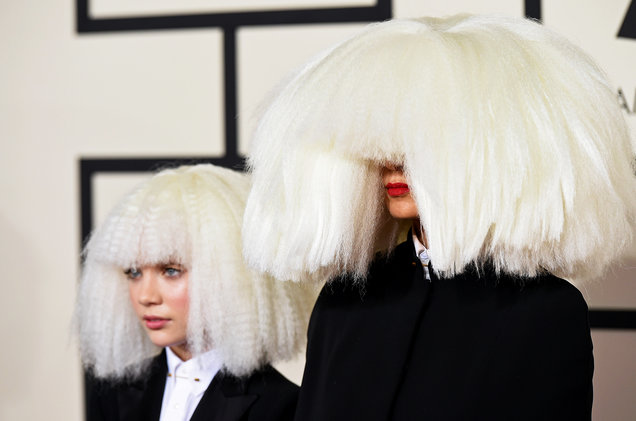 We all know that Sia hides her face as a way of maintaining her privacy and anonymity. That is why she often shows up at awards show wearing a wig that covers her face. But Sia also explains that hiding adds a touch of mystery to her performances. But hiding her facial features has allowed her to lead a pretty normal life, even though she's a record-selling superstar. In fact, Sia's been able to use her real face on dating apps without anyone realizing they're swiping right on none other than motherfreaking Sia!

Iggy Azalea: Amethyst Amelia Kelly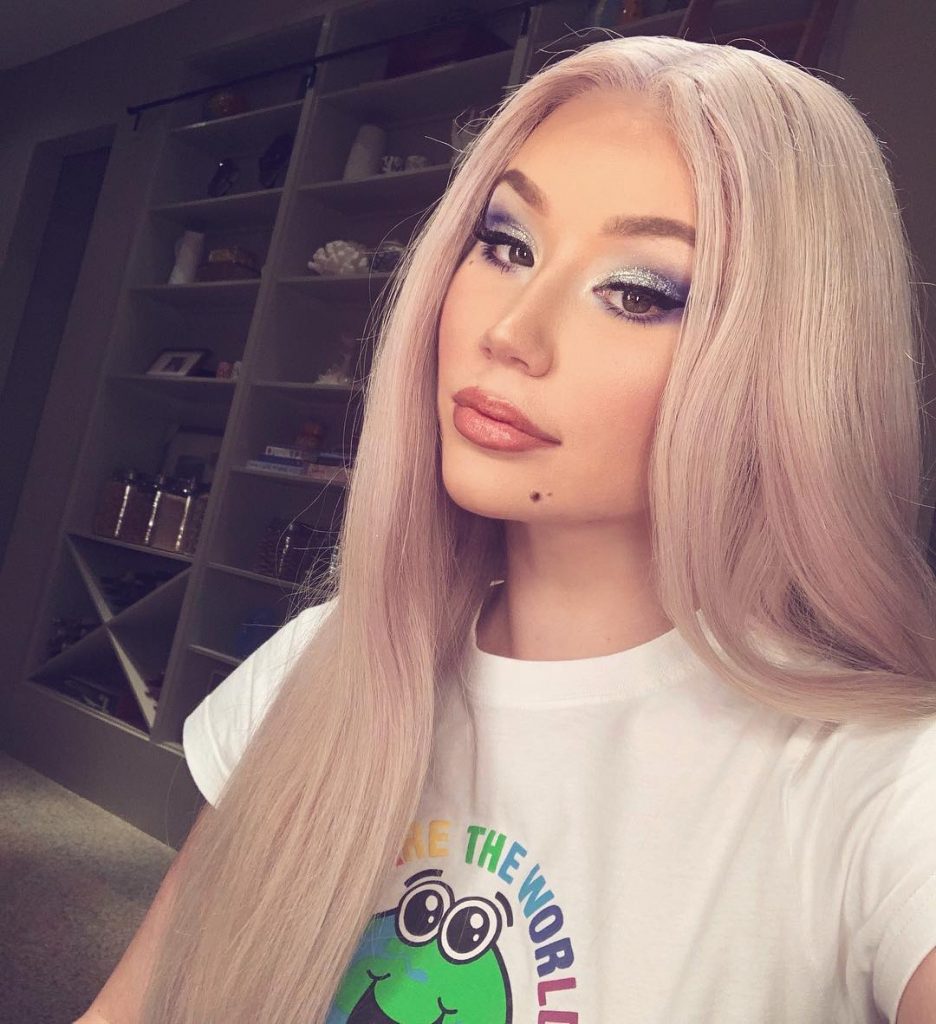 Well Iggy Azalea is quite a unique name, so we're not really shocked to find out that her mom and dad didn't give her that name. But we are surprised to know that she's got one of the sweetest names ever, Amethyst Amelia Kelly. We're not so sure that an "Amethyst Amelia" would've been able to top the charts and come off as a believable rapper, huh? Iggy sat down and talked to Vevo about what inspired her to change her name. She said, "I had a dog called Iggy, who I loved very, very much. One time he got bitten by a snake and he couldn't move his legs, [and later died]. I got a name-plate necklace made in his honouf. Everybody started to think that my name was Iggy so it kind of became my nickname and I took it on board and started rapping with it."
Serial tea drinker. Professional wig snatcher. Content creator and video script writer who may or may not be John Leguizamo's body double. If you don't like where you are, move. You're not a tree.