A man named Tyler was wondering if the average 37% of Americans who attend church would think twice about going if they knew their preachers wore expensive designer items. And we say expensive, we really mean EXPENSIVE! To that end, he came up with an Instagram account called PreachersNSneakers to shine a light on celeb church leaders and their expensive footwear. Now the Instagram account that's devoted to spilling the truth has already reached 94.9k followers and that number's bound to grow!
He Had An Inside Woman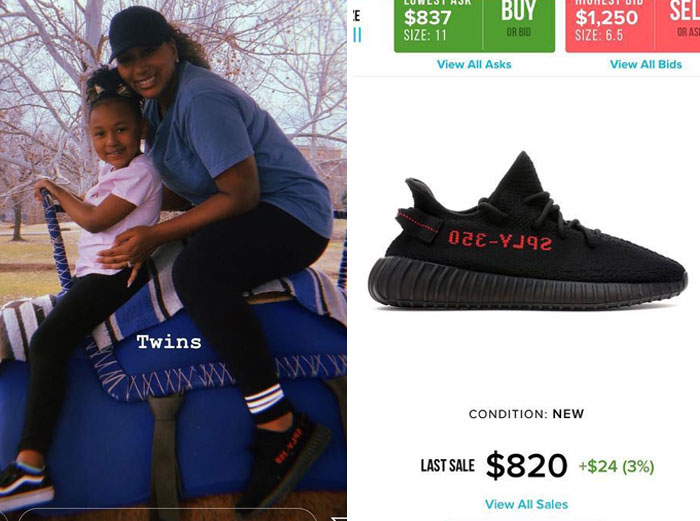 Tyler's wife works for a church, so he knew what a regular church-type salary was like and there was no way that the average preacher could afford a rare pair of Yeezy 750s, which tend to resell for about $800.
Expensive Taste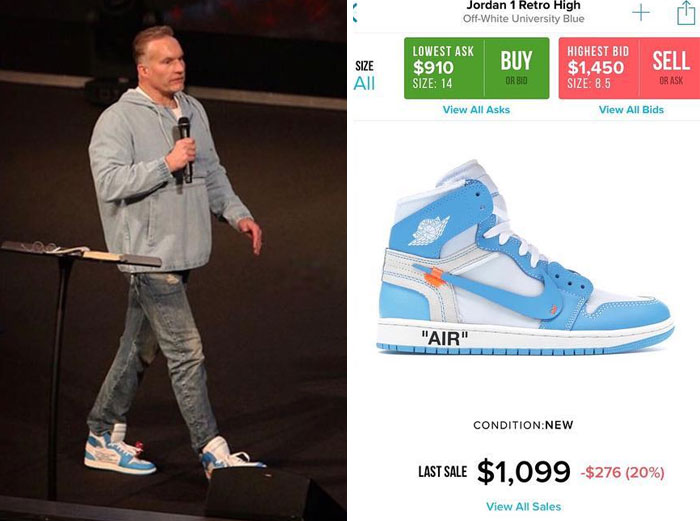 Tyler spoke to Fashionista and said: "I've been really into buying and reselling sneakers for the past few years." So, he started digging a little further, and his findings were more disturbing. Tyler continued: "On the other side, I'm an evangelical Christian and am pretty ingrained in that culture. One Sunday I was looking for a song I really like by Elevation Worship and I realized the lead singer was wearing a pair of Yeezy 750s. They're pretty rare, they resell for 800 bucks or so. I thought I knew about church-type salaries — my wife works for a church — and so I was like, 'This does not compute. How is this guy wearing these kicks?'"
The Holy Grail Of Shoes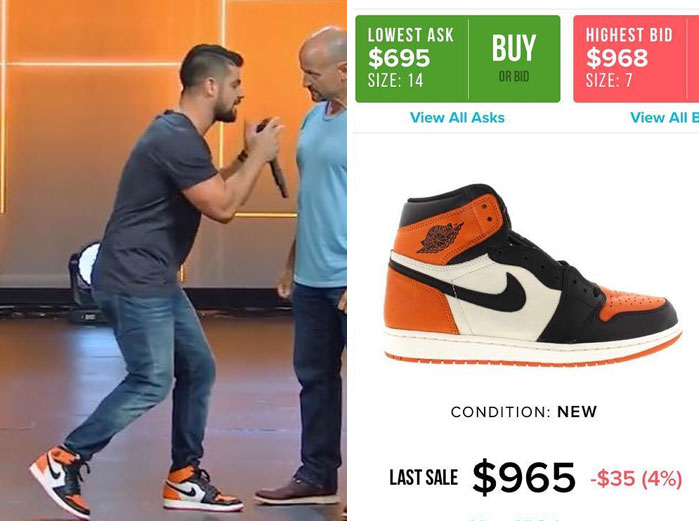 Tyler decided to check into Steven Furtick, the pastor at Elevation and noticed a video where he was wearing a very luxurious pair of shattered backboard Jordan 1s, which are like the holy grail of shoes. Those retail for $900 on average! So, as he investigated further, he noticed a lot of preachers wearing the highest resell kicks. So, he made a video for his Instagram, and people really took it well.
People Weren't Angry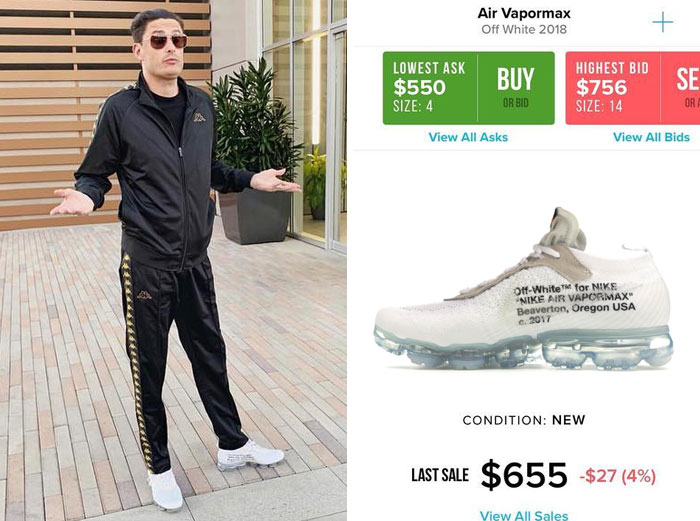 People in the ministry and pastors sent Tyler messages thanking him for his eye-opening video, which has led to discussions on what stewardship in a church should look like. But even folks who are atheists themselves have commented on the insane amount of money these preachers seemingly throw away on shoes.
It's Insane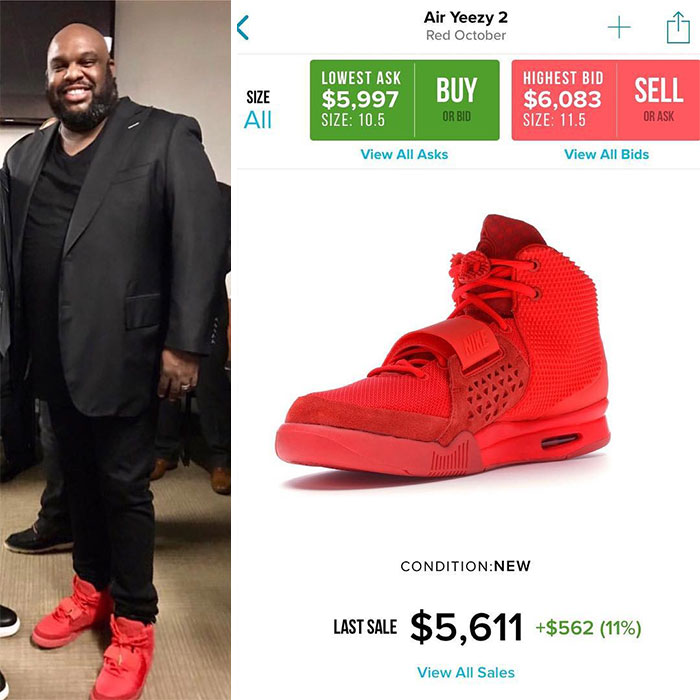 A few atheists contacted and said: "I also have this whole other component of the secular, questioning or atheist community that are messaging me like, 'Dude, this is hilarious. It's crazy the money that these preachers make.'"
Dissension In The Church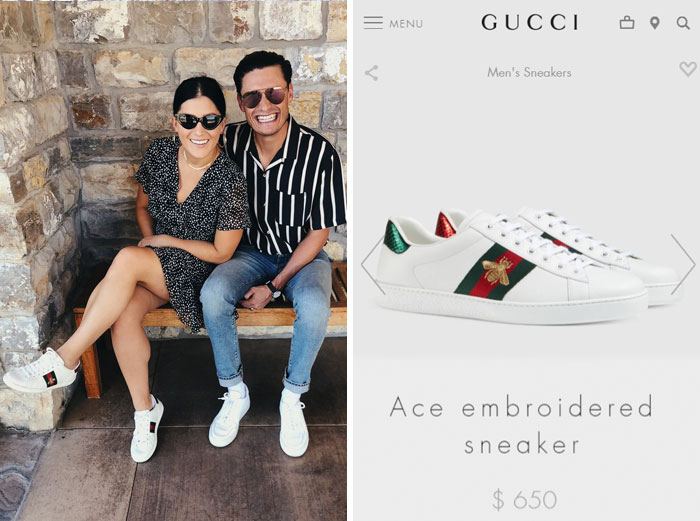 Tyler never meant to cause an uproar within the church. He is an evangelical Christian, after all. But someone called him a hypocrite and suggested he was causing conflict within the church on purpose. But he considers his page to be pretty open-ended. So, you can either take it as a site that shows off pastors in expensive outfits, or that he's passive-aggressively whacking his finger in judgment.
It's In The Eye Of The Beholder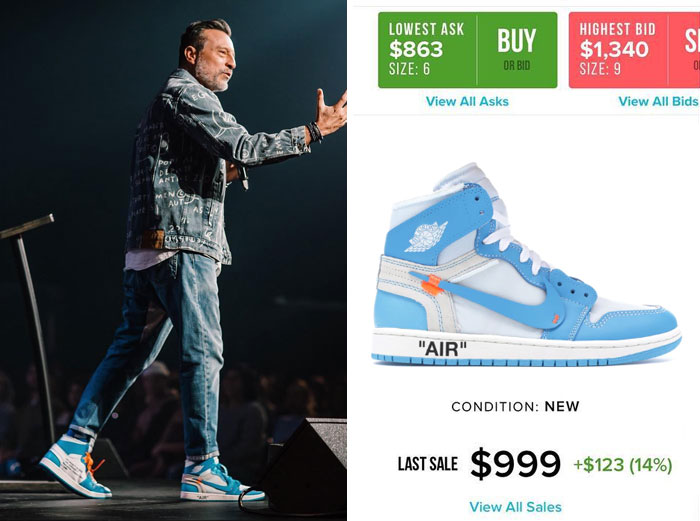 Tyler never expected there would be so much discussion over his project. All he did was find photos of preachers, looked up what they were wearing, and then posted the current cost. But he allowed his followers to look at the evidence and then decide for themselves.
Should They Own Expensive Stuff?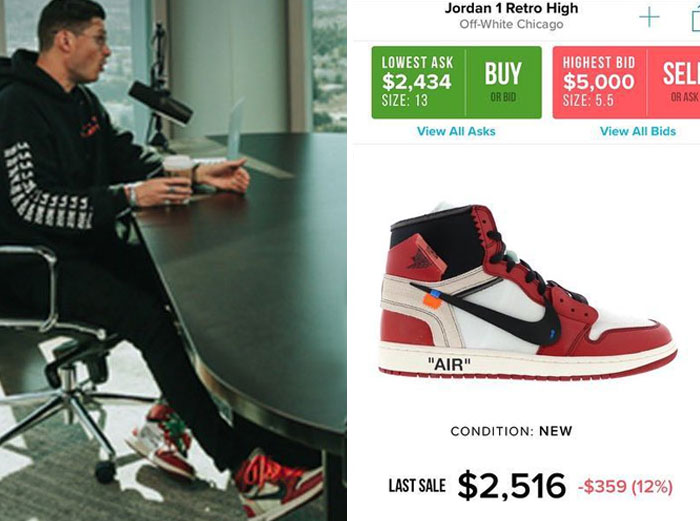 Like most churchgoers, Tyler has donated a lot of money to the church. So, his project beckons the question, should pastors walk out of their homes wearing expensive Yeezys? Some people wonder whether it's appropriate for church leaders to have or even post photos of themselves wearing expensive items while asking the congregation for donations.
But Tyler's Totally Not Here To Judge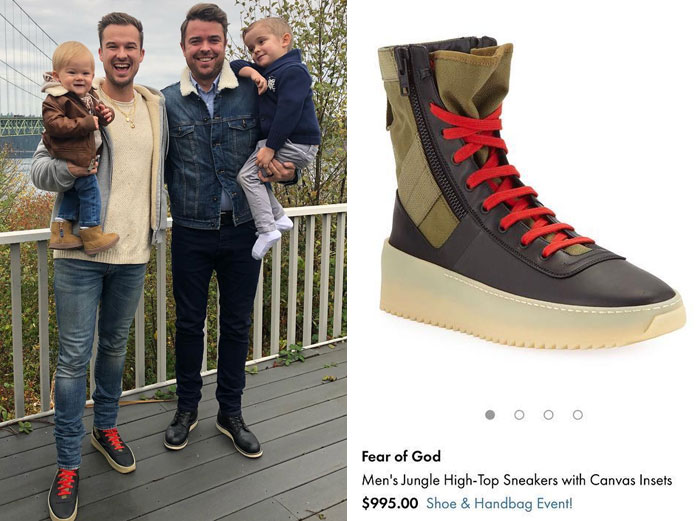 Clearly, there's only one guy that Tyler feels should be passing judgment and it's not him. So, he would never tell a preacher that they shouldn't wear whatever they want to wear. But from his humble perspective, he just doesn't get why a preacher would want to wear a pair of boots worth $2,000 that most of the church congregation couldn't afford. Most folks would say that pastors are supposed to be humbled and down to earth, not local celebs. But who are we to judge?
His True Motivation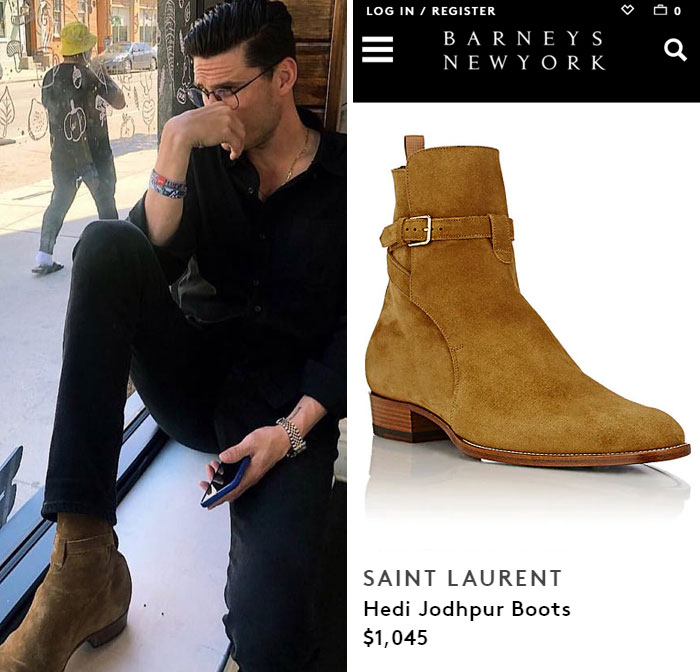 As for what motivates Tyler into snapping pics of the luxurious purchases pastors are making, he claims he's simply there to capture what he sees and lets his Instagram fans decide how they feel about it. "All I do is find pictures, look up the things that they're wearing and then put out the current market price and let you decide what you feel about that, you know?" he added.
Serial tea drinker. Professional wig snatcher. Content creator and video script writer who may or may not be John Leguizamo's body double. If you don't like where you are, move. You're not a tree.